Good Morning loves,
as you know, I spent an amazing girls-holiday with my best friend Martina in her hometown Montenegro. We had one week full of relax and sunshine. For her it was more a family visit, while I just enjoyed the beautiful places and the nature.
It was more like a mixture of beach and mountains and I even got the chance to see the spectacular waterfalls, which local people also call the "Niagaras" – like the famous Niagara waterfalls.  Well, I took a lot of pictures and decided to share my favorites (consisting of (friendship or ridiculous) selfies, beach, nature and outfit pics) also here on my blog and not only on Instagram, whis is my main platform currently.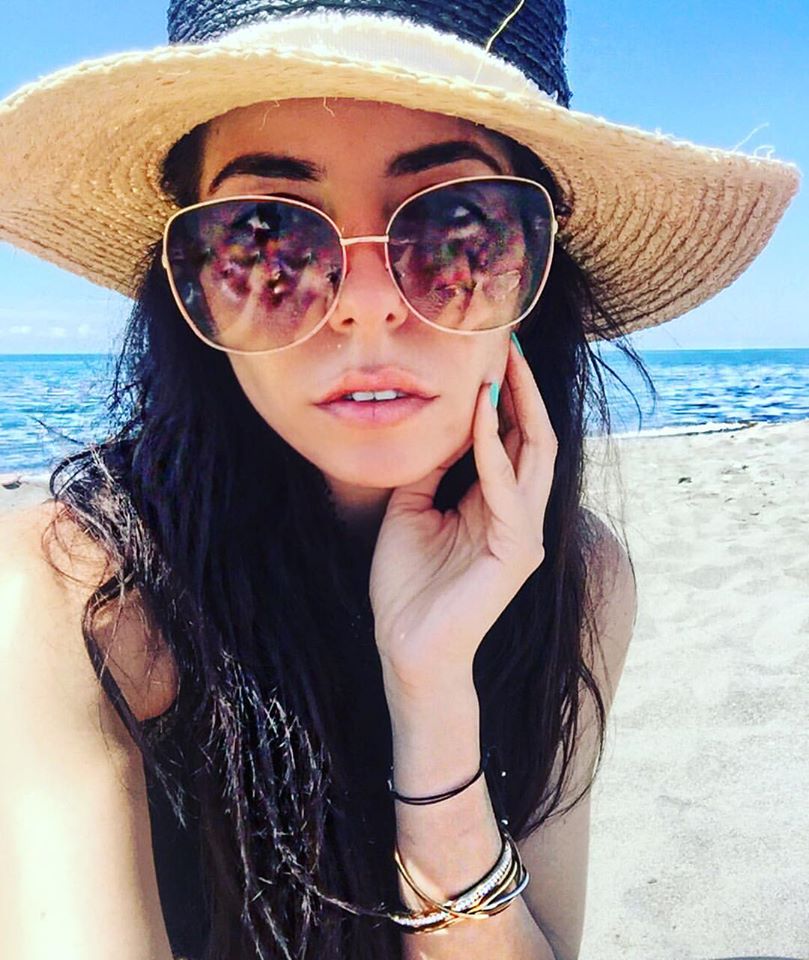 And while we're on this subject – what is your opinion regarding planning a holiday with a "new" best friend or also with a friend you never have been on holiday with before? Did you already have any bad experiences?
For me it was the very first vacation I planned with Martina, and I knew from the beginning that we won't have any trouble. Maybe because when we are together we both become real calm and sometimes extremely boring characters, haha. We have the same attitude and respect each other. But sometimes it happens that you find out during your holiday that your "partner in crime" has a complete different character then you expected, which can lead to a tense situation or even a conflict. Unfortunately I had to experience this once with another friend and in the end after being back in Germany we didn't speak to each other for more then one year. Which was a pity and a lot of wasted time! Sometimes it's not a bad friendship, it's only more about a new and unexpected behaviour entailed by this friend and we first have to get used to it. That's all. When I look back now, of course I would solve this problem immediately instead of waiting 12 months. 😛 Well, during our life we are forced to learn from mistakes and situations and make our own experiences. So did I. This is the reason why I try to be careful before planning any vacation with "new friends" and mostly I decide on the basis of gut feeling. I know Martina for 2 years now and she became one of the most important persons in my life. It was really important for me to come back from Montenegro and have a positive feeling when we think back to our holiday together. Luckily I do have this feeling and I hope she also does.
What was the best/worse holiday you ever had? Tell me! 🙂