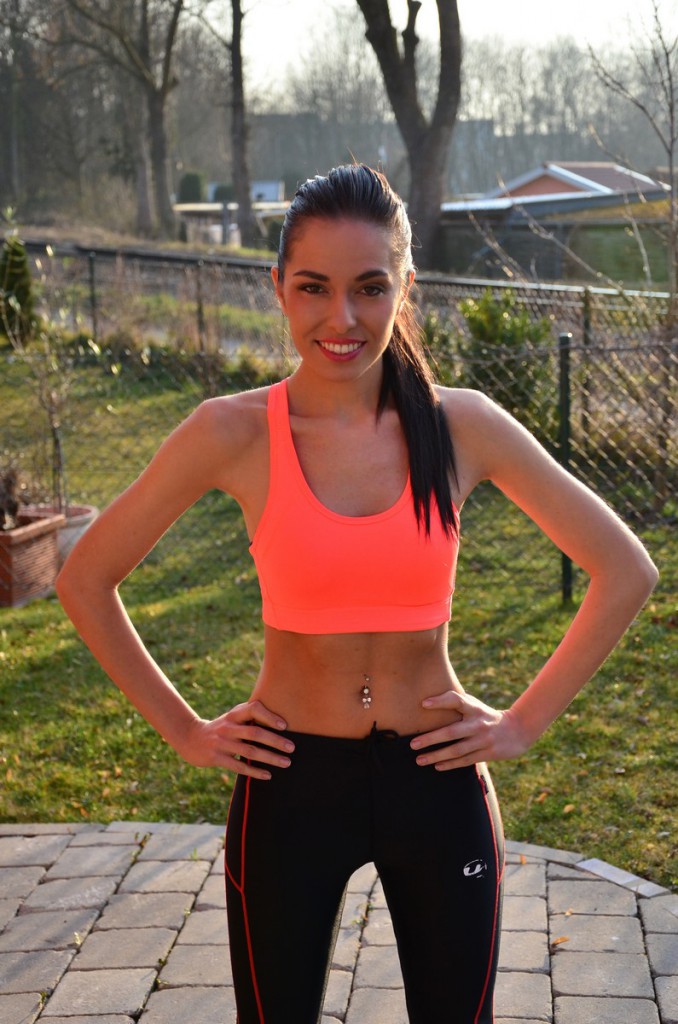 I love to jog and run – how often? 2-3 times/week (45 minutes) -you should try, afterwards you feel gorgeous!!!
Wozu ins Fitness wenn es draussen auch wieder geht?
Running outside is amazing when sun shines!
No gym needed – spring time is going to start right now! 
Don´t forget stretching afterwards!
By the way… H&M hat eine tolle neue Sportkollektion – H&M has a nice sports collection –
you should have a look! What do you wear for running?
Always my favourite shoes: NIKE FREE (an older model but still cool and comfortable) – Next WANNA HAVE: Nike Free 5.0 – amazing!