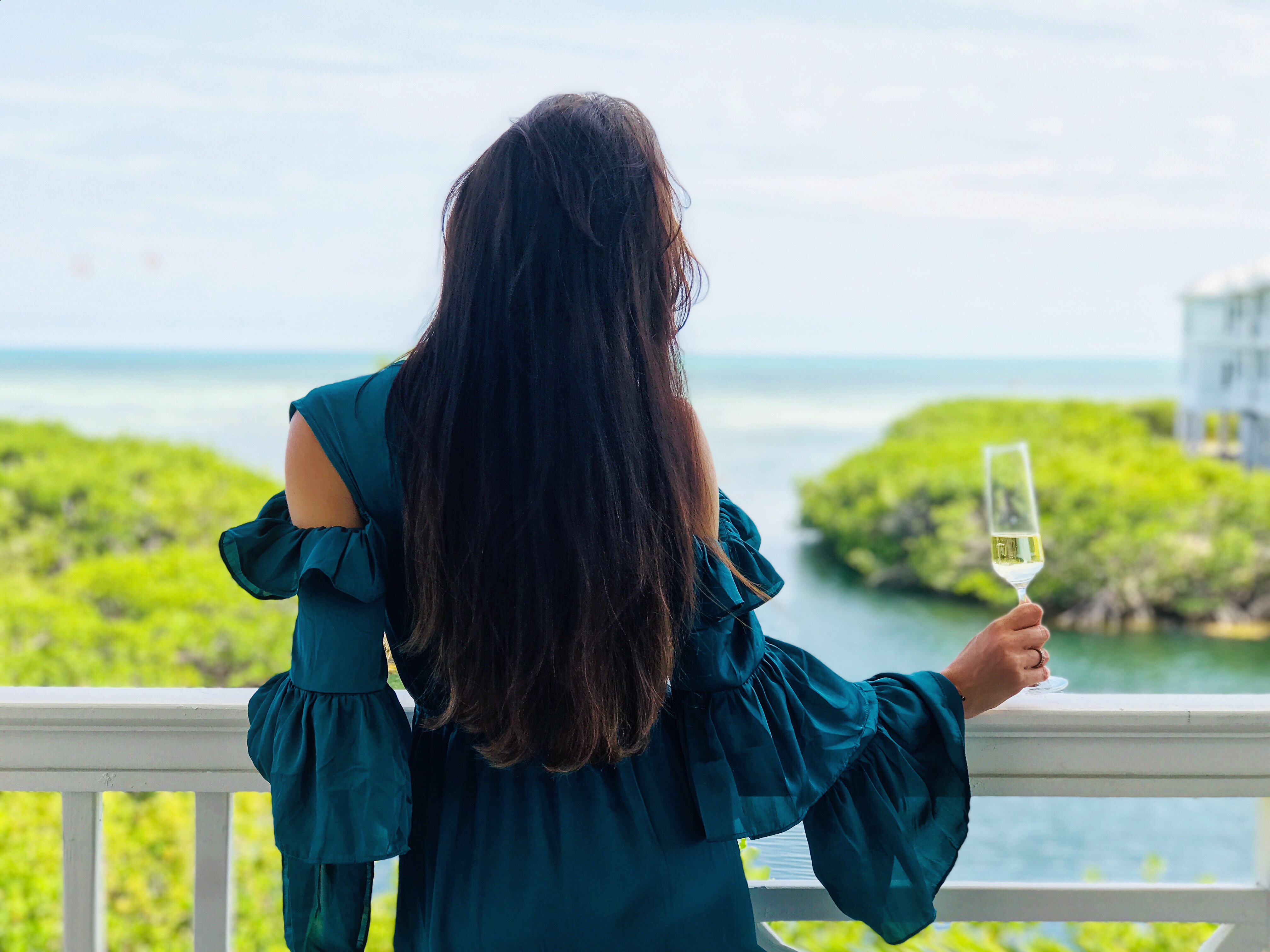 "What a view!"
These were my first thoughts when entering our room in 2nd floor. I already expected something amazing when we had arrived at the parking of the Oceans Edge Resort in Key West. The whole resort is kept in luxurious white wood in typical Key West vintage design. And so was our room – all white with blue accents and a 100% view all over the shimmering Ocean, AND a big and extremely comfy king/queen bed full of pillows to dream away.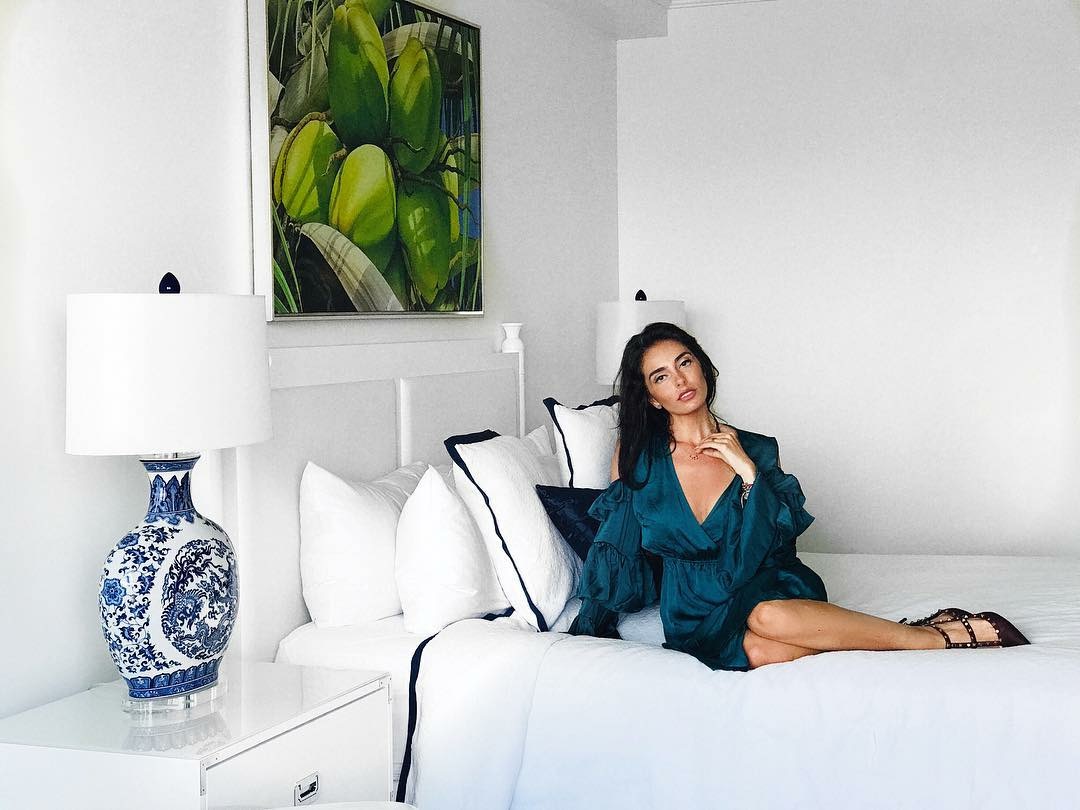 After enjoying the balcony view accompanied by a glass of champagne we walked through the tropical flora and explored the resort. All around I perceived a scent of orchids mixed with the enjoyable sea breeze. Tropical vibes everywhere – caused by overlapping palm fronds and tropical plants all around the facade. There is not one pool. No, the hotel offers SIX turquoise outdoor pools with sunbeds which invite you to linger. Everything is kept white and blue, which gives you even more this nautical feeling. Additionally the marina, where majestic boats sit calmly in glassy waters, lies beyond the pools. This marina is the premier boating destination in the United States.
My personal highlight as a coffee addict: The Ocean Edge Hotel has its own Starbucks directly situated inside of the resort. So I could sip my favorite Iced Caramel Macchiato poolside. Coffee, sun and infinite ocean view – What else could you ask for?!
Located in the town's water-centric Stock Island neighborhood, Oceans Edge Key West boasts acres of deep-water access, an onsite marina, onsite access to fishing charters and six oceanfront pools. It's the key to a luxurious seaside escape. The resort is just minutes to Key West's historic and charming Old Town.
Thanks to the Oceans Edge for having us! We enjoyed our stay and were able to relax and dive into another world full of tropical vibes.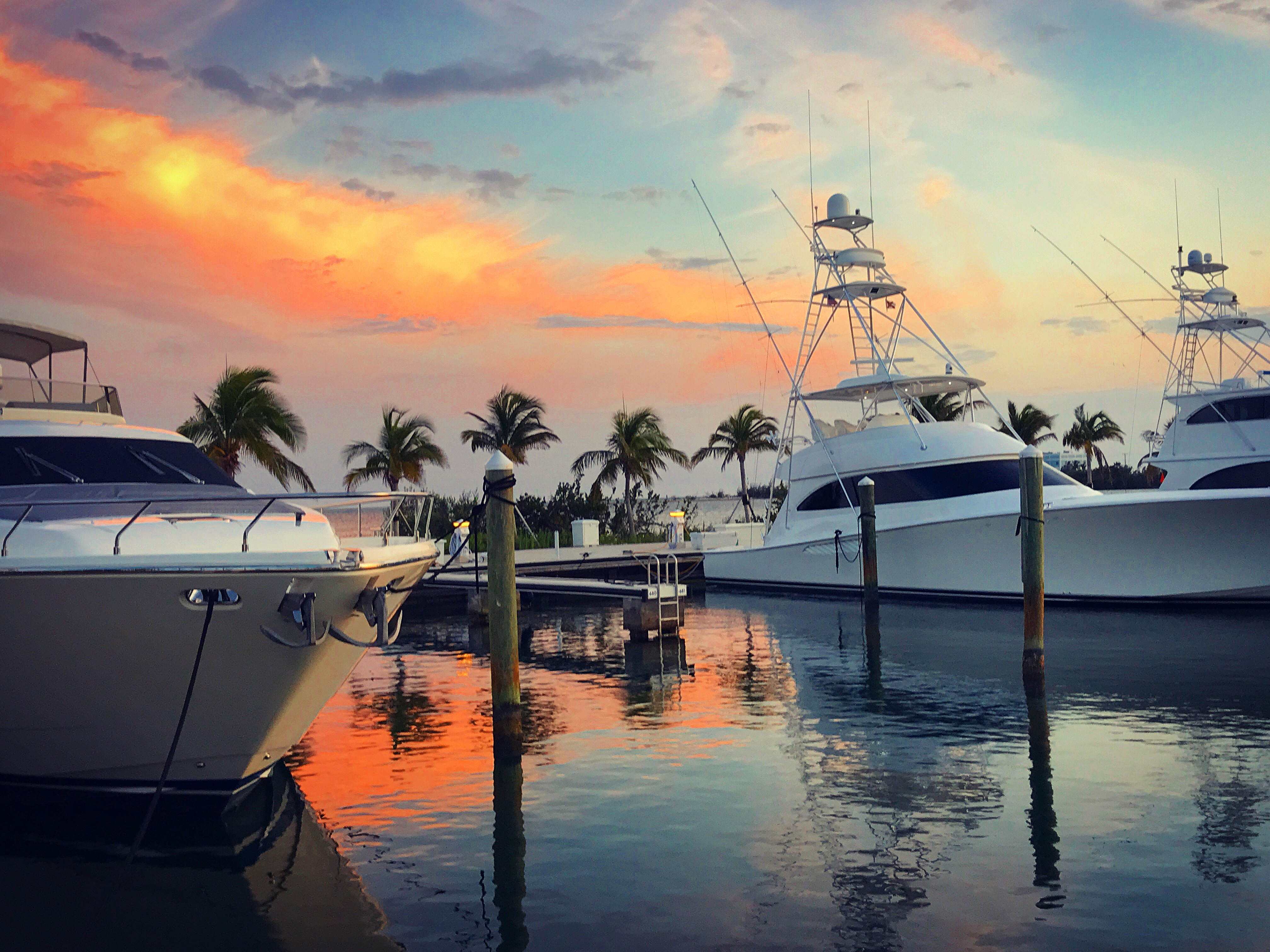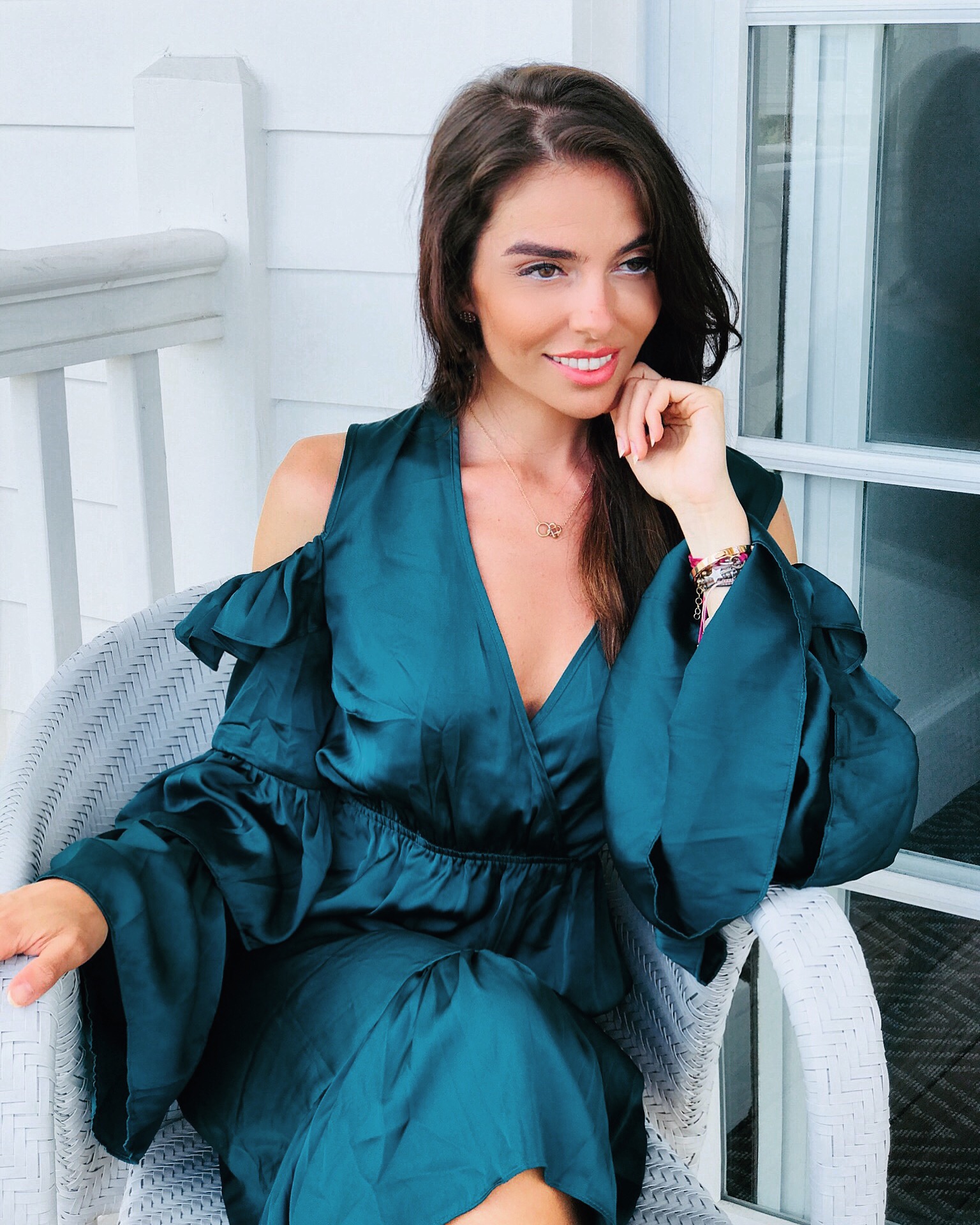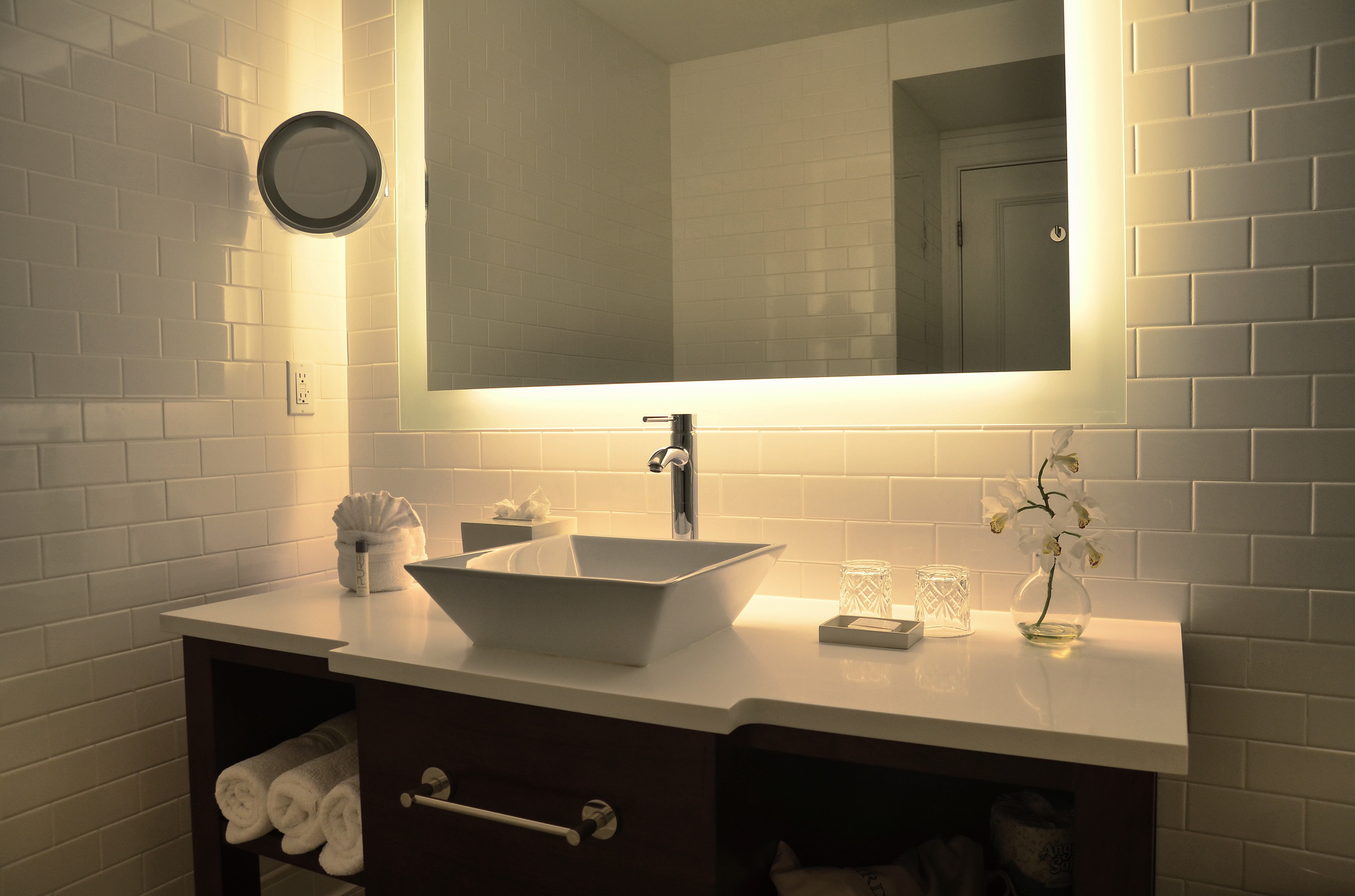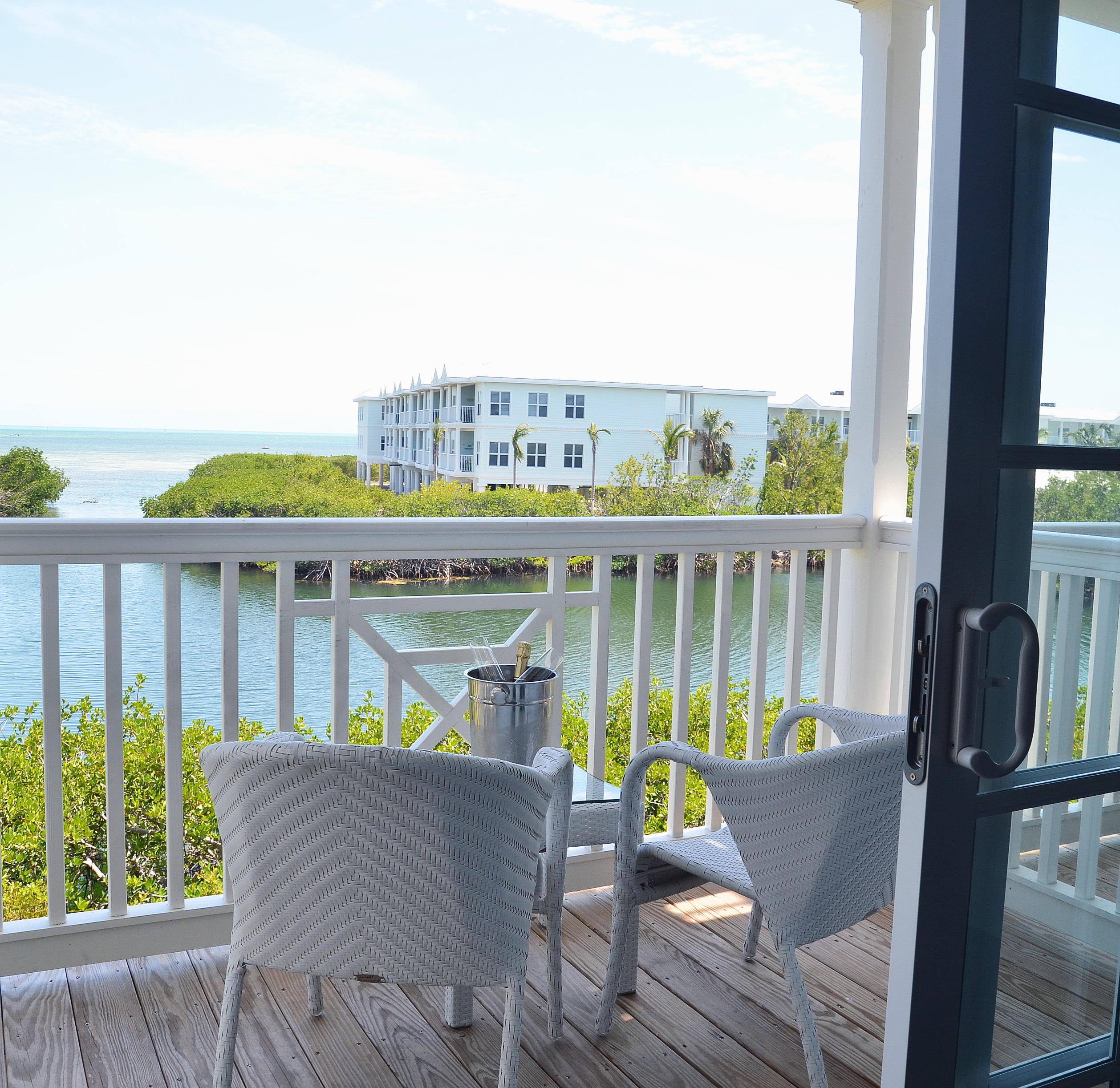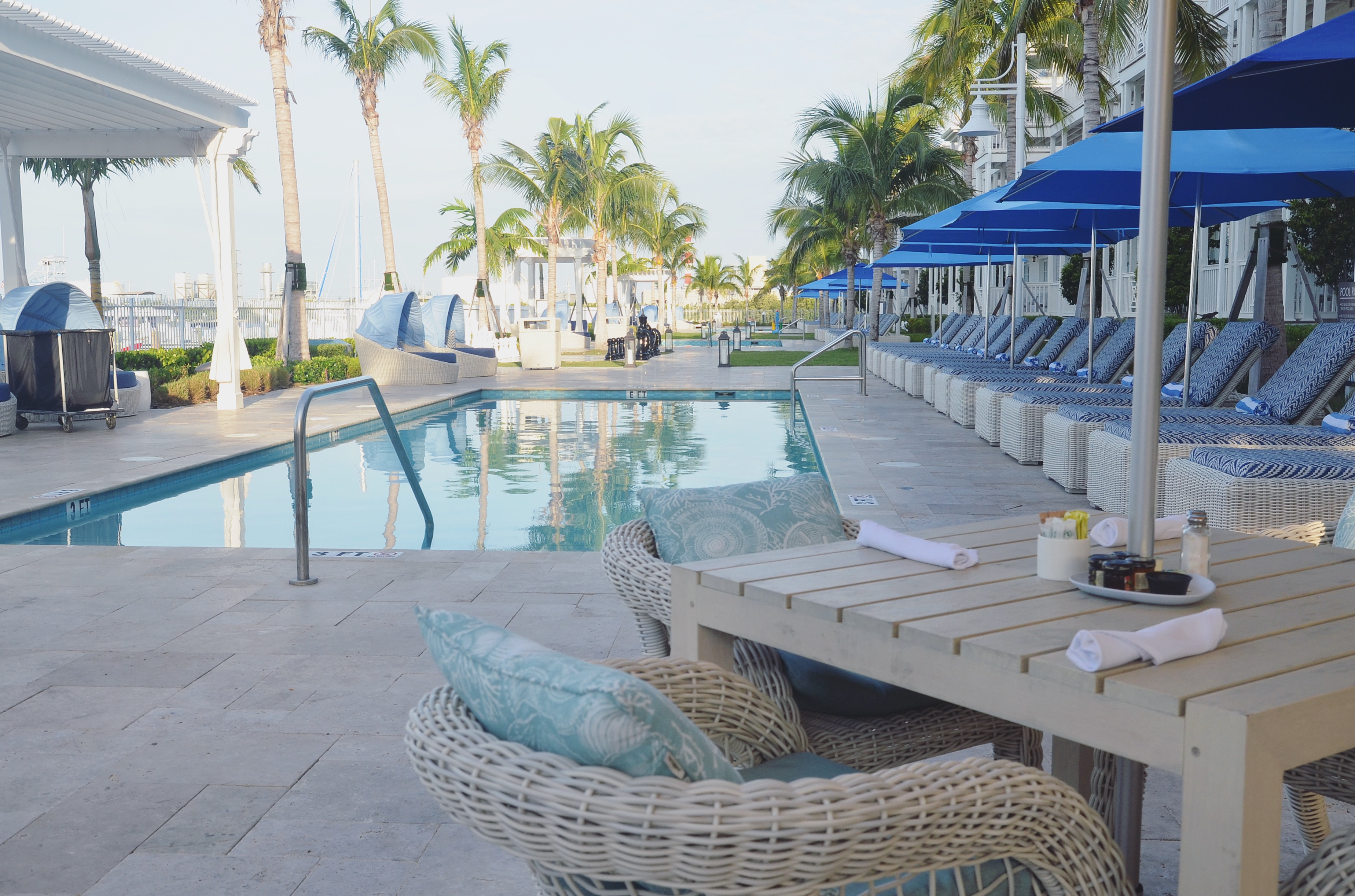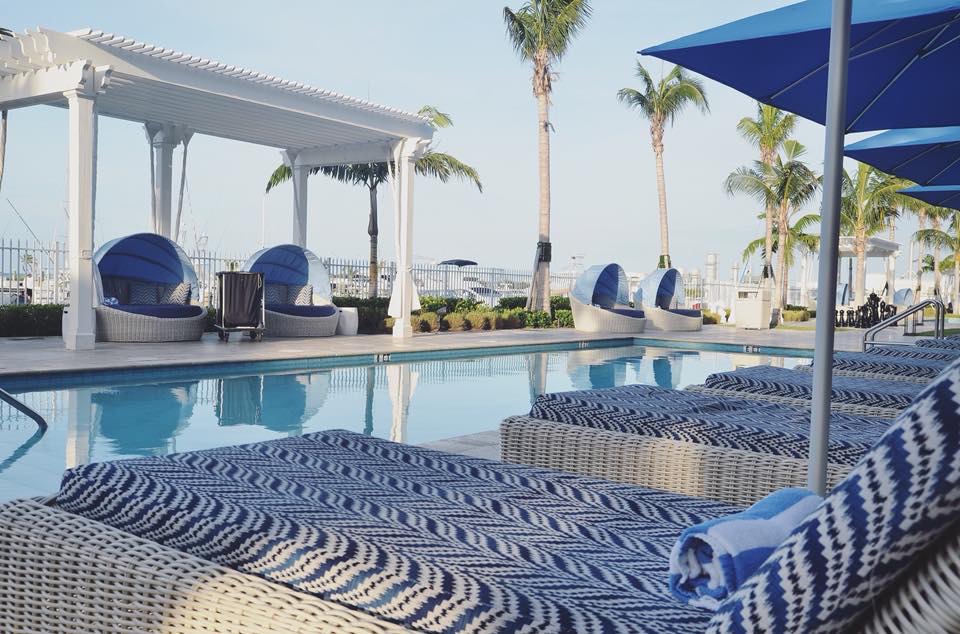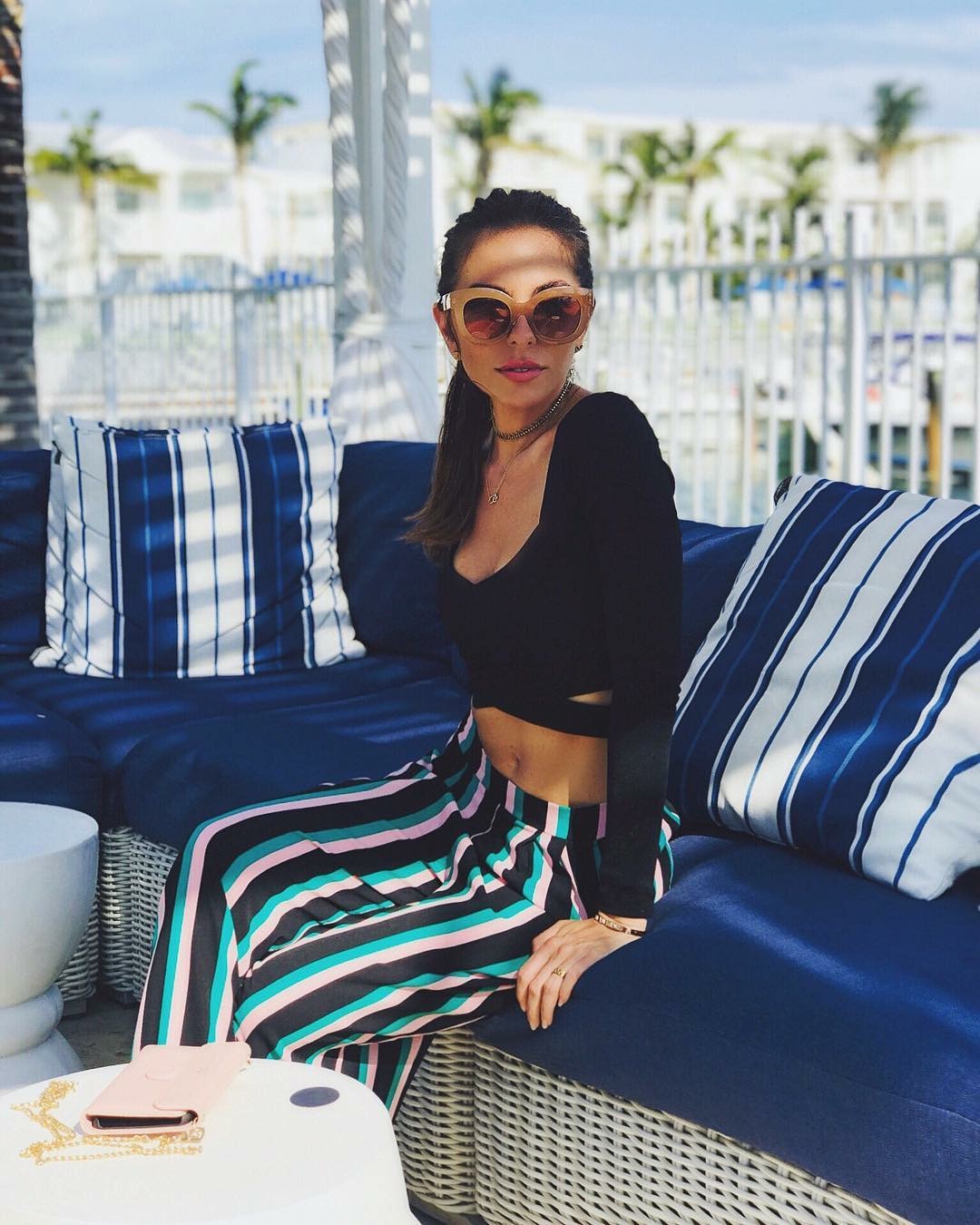 *sponsored post in lovely collaboration with The Oceans Edge Resort, Hotel & Marina