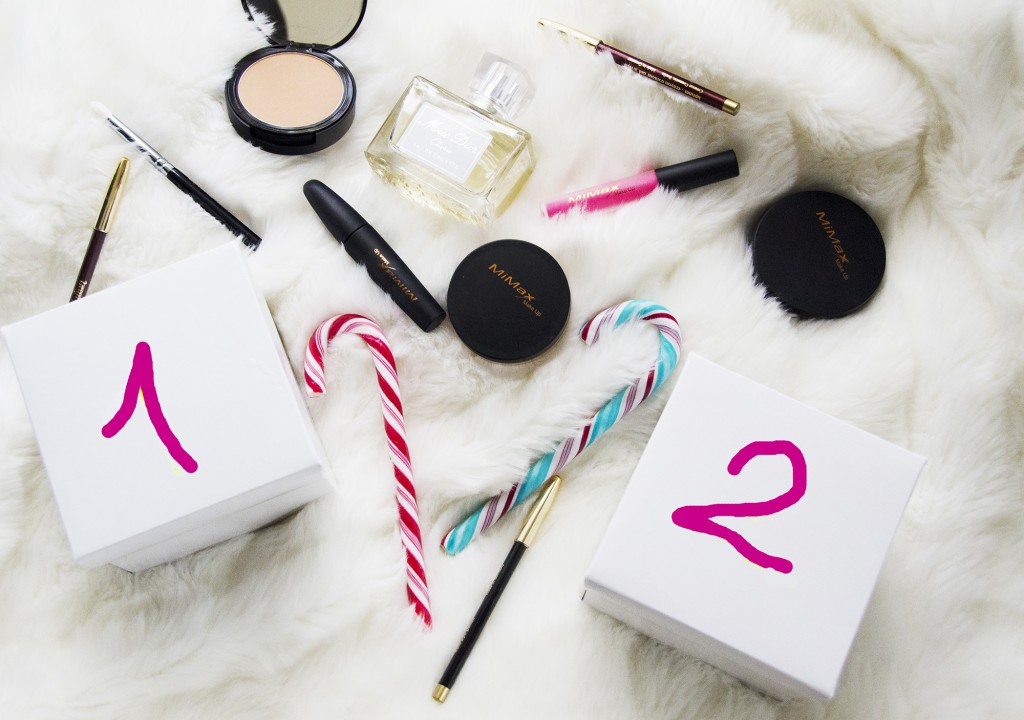 Ci spiace, ma questo articolo è disponibile soltanto in Tedesco.
It´s a special day for you? – Or a new look is desired? – Or you just wanna try something new? You don´t have to change your complete look, spend a lot of money for shopping or go to the hairdresser – I know these days, when you think you need something new and feel completely...
Diese Website benutzt Cookies. Wenn du die Website weiter nutzt, gehen wir von deinem Einverständnis aus.
OK