Sorry, this entry is only available in German.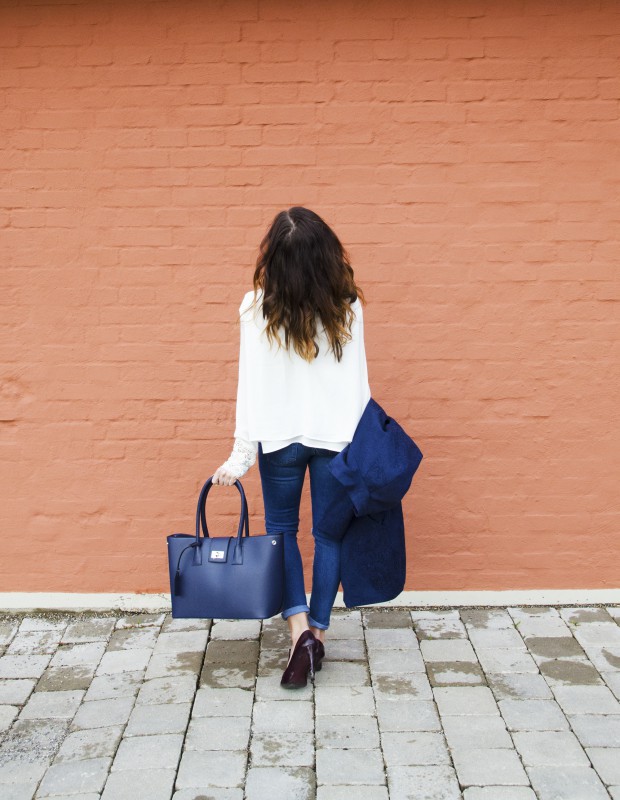 Meine Lieben, daaaa bin ich wieder!!! 🙂 Stress und Erkältung sind überstanden und jetzt darf ich endlich die freien Tage genießen (ich hoffe ihr auch!!). Natürlich habe ich sofort die Zeit genutzt und endlich meinen neuen Blogpost fertiggestellt. Pünktlich zum Frühlingsbeginn möchte ich euch heute in Zusammenarbeit mit der/dem tollen und bei uns Mädels sehr beliebten...
Dear Fashionistas, as promised in my previous post, this week all eyes are on my "OUTFIT CHALLENGE" in collaboration with FASHION5. I´m creating 3 different styles using one denim shirt – the first outfit felt more comfortable: denim shirt, pullover and sweatpants – but today  I´ll show you my personal favorite: Outfit no 2: Denim Shirt meets Mini...
Diese Website benutzt Cookies. Wenn du die Website weiter nutzt, gehen wir von deinem Einverständnis aus.
OK