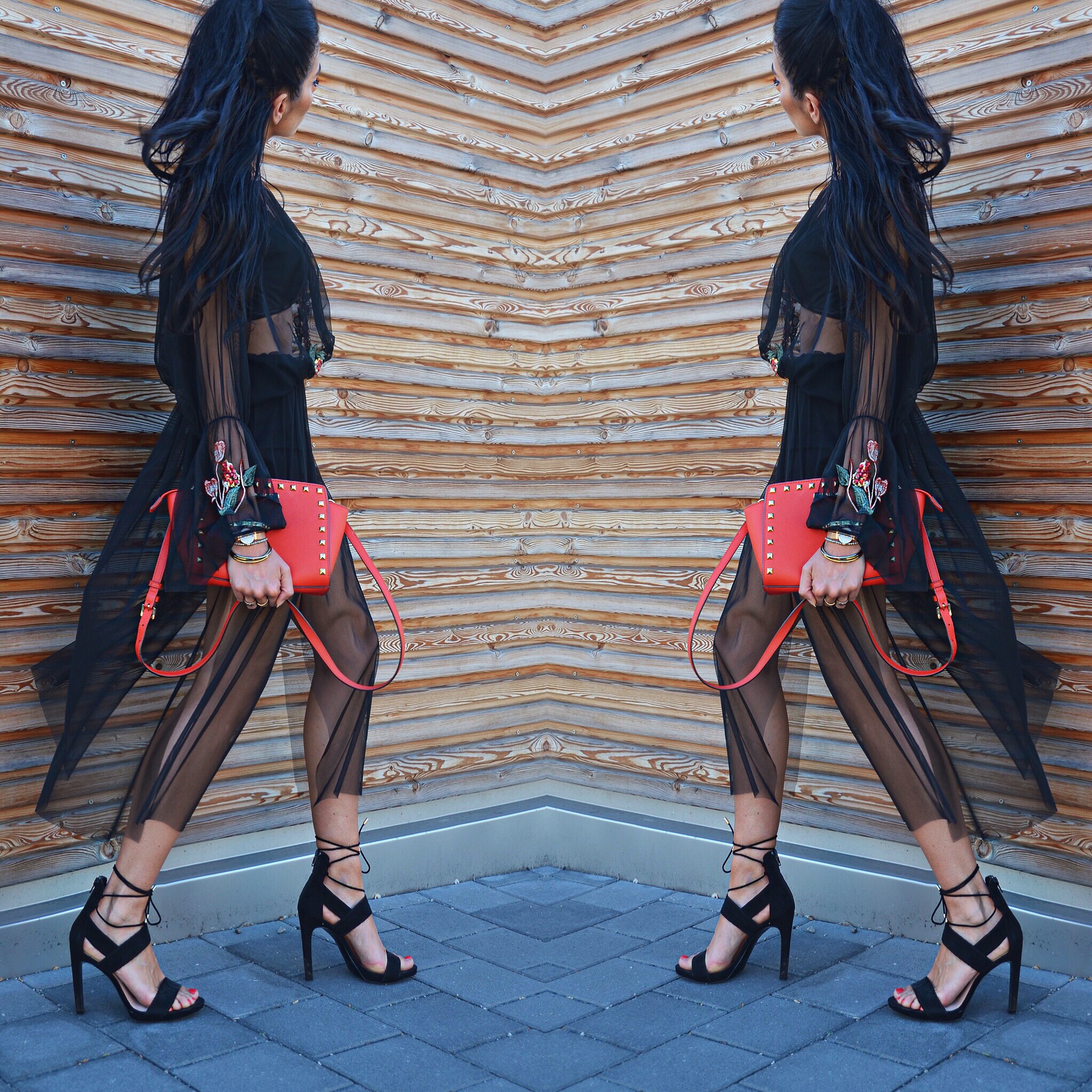 Today it's all about future design and which fashion trends we can expect for the upcoming years. Well, I think the secret to success in terms of future fashion design is to fall simply back to the past. We all noticed that each brandnew trend fashion designers brought out the last few years has already been brandnew some decade ago.
A recent example is the '90s design trend. Girls currently love dungarees, puffed sleeves, neon colors, mommy jeans, patches, chokers and big loose shirts and jackets. We had that already 20 years ago! Well, to say it more precisely concerning to my generation: At least we all remember that our moms wore those pieces when we still went to the kindergarden, right? As far as men are concerned it is still the same. What about bomber jackets, denim jackets and leather jackets? I bear in mind our '90s icone and nowadays Hollywood legend Will Smith alias the Fresh Prince of Bel Air wearing each of the previous mentioned garments from 1990 to 1996, which are likely the most popular fashion design pieces at the moment.
Another example are the Fashion Weeks in London, Paris, Milan and New York. Viewing the fashion shows some design might strike a viewer as a little bit odd, because, most of the presented looks show already the future trends of the next years season, which a non-blogger or non-model couldn't ever imagine to wear currently. But wait a few months, or even years… Wait until you see the first influencers wearing some to you until recently appearing ugly trend piece shown at the latest Moschino show. Maybe they combine this garment presented in their new Instagram post in a way you suddenly really like it? I'm sure a lot of us – including me – will try to wear this future trend nevertheless.
Nearly all designers behind the biggest labels in the world have already achieved success using inspiration from "back then". Of course brands such as Chanel demonstrate also so-called futuristic looks, but if you look more closely, in terms of creativity it's all pieces based on the timeless classics of that time.
I came to the point that nearly each fashion design is timeless. It will be out of fashion for some time but be sure – it'll be back sooner or later.
In order to prove that, I created a small outfit selection of my own favorite '90s inspired "new" trends of the last 12 months:
Mom Jeans:
Dungarees:
Bomber Jackets:
Patches:
Oversize Jackets and Sweaters:
Chokers: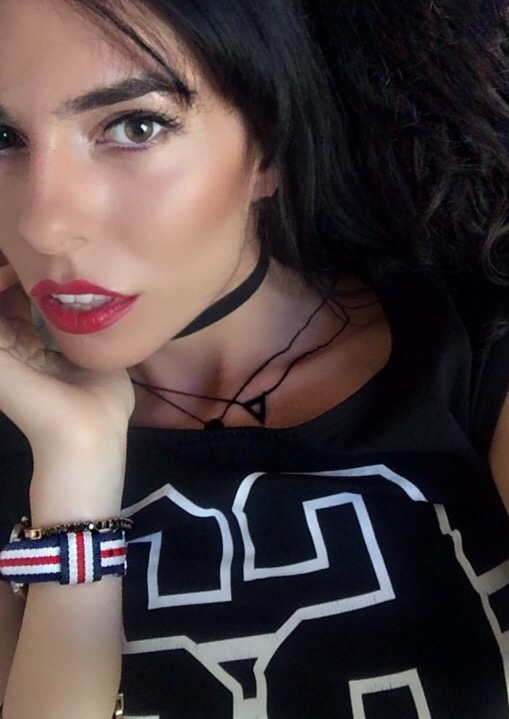 Puffed sleeves:
Neon Colors: