It´s been a long time since we had some time for us. Do you know what I mean? Me and my boyfriend belong to the group of workaholics, which means its not that easy to take just some free days off from work. But due to a collaboration with the Wellness Hotel Alpenpark Resort in Tyrol (Austria) we were nearly forced now to relax.
We really couldn't´t wait to visit this cute place named Seefeld in Tyrol. It already was on my bucket list but as always, we had no time yet to see it. A snowy winter wonderland expected us on our arrival. I was already totally exited with anticipation while sitting in the car. There is nothing better and more relaxing than swim in the heated indoor or outdoor pool or enjoy a massage or a hot steam bath, while its freezing cold outside. Of course you will find more information about the wellness and spa offers on the hotel´s own website.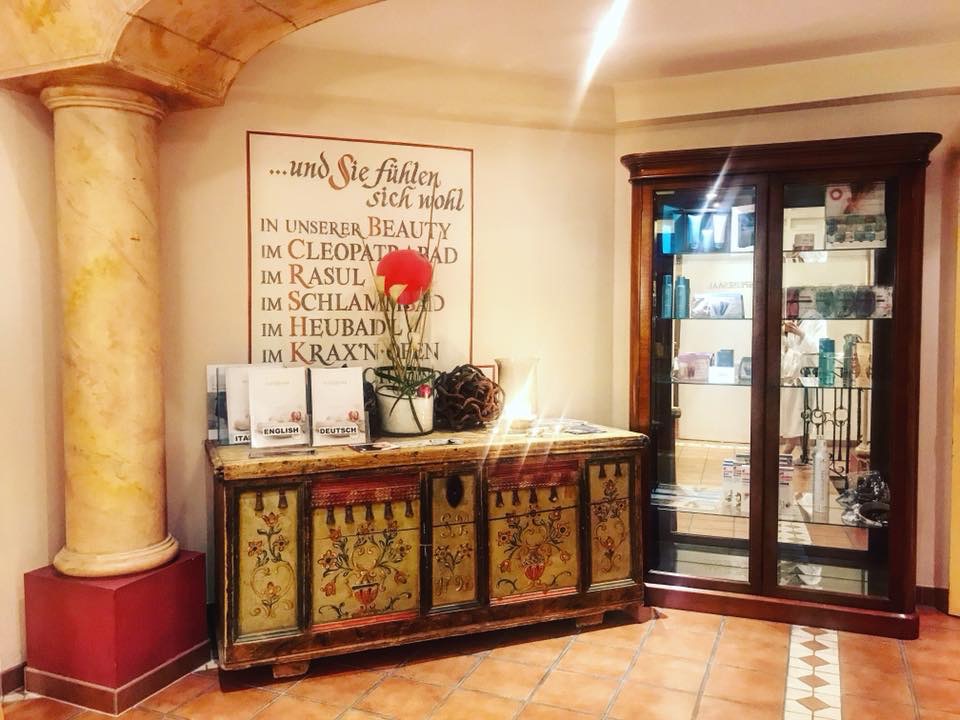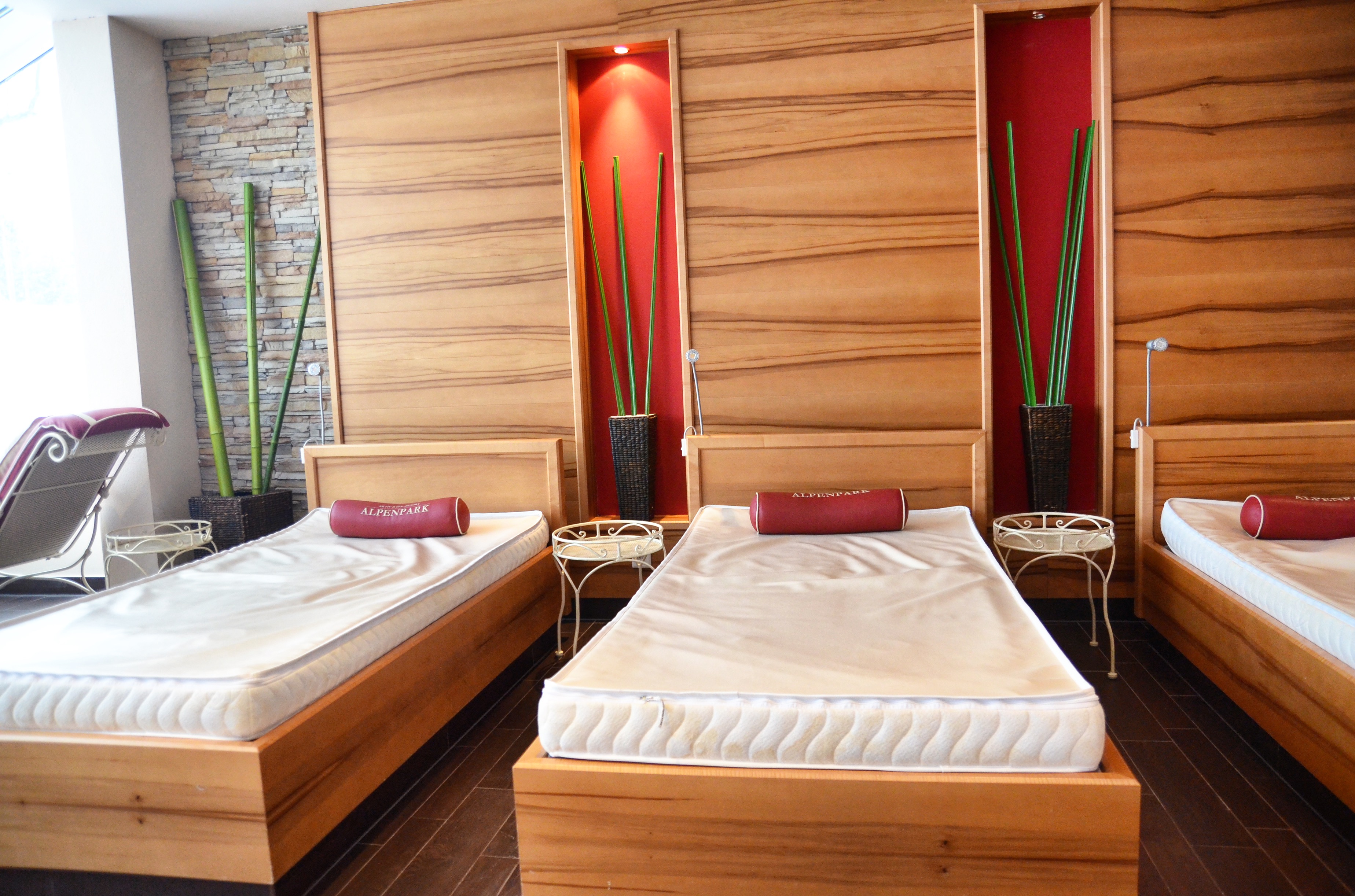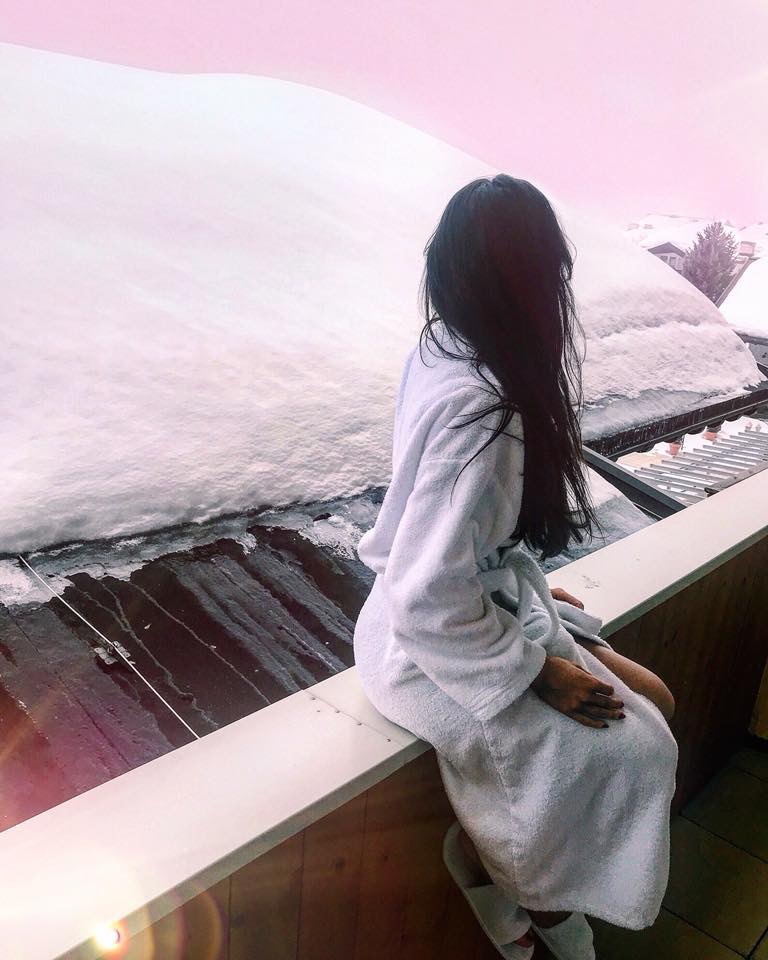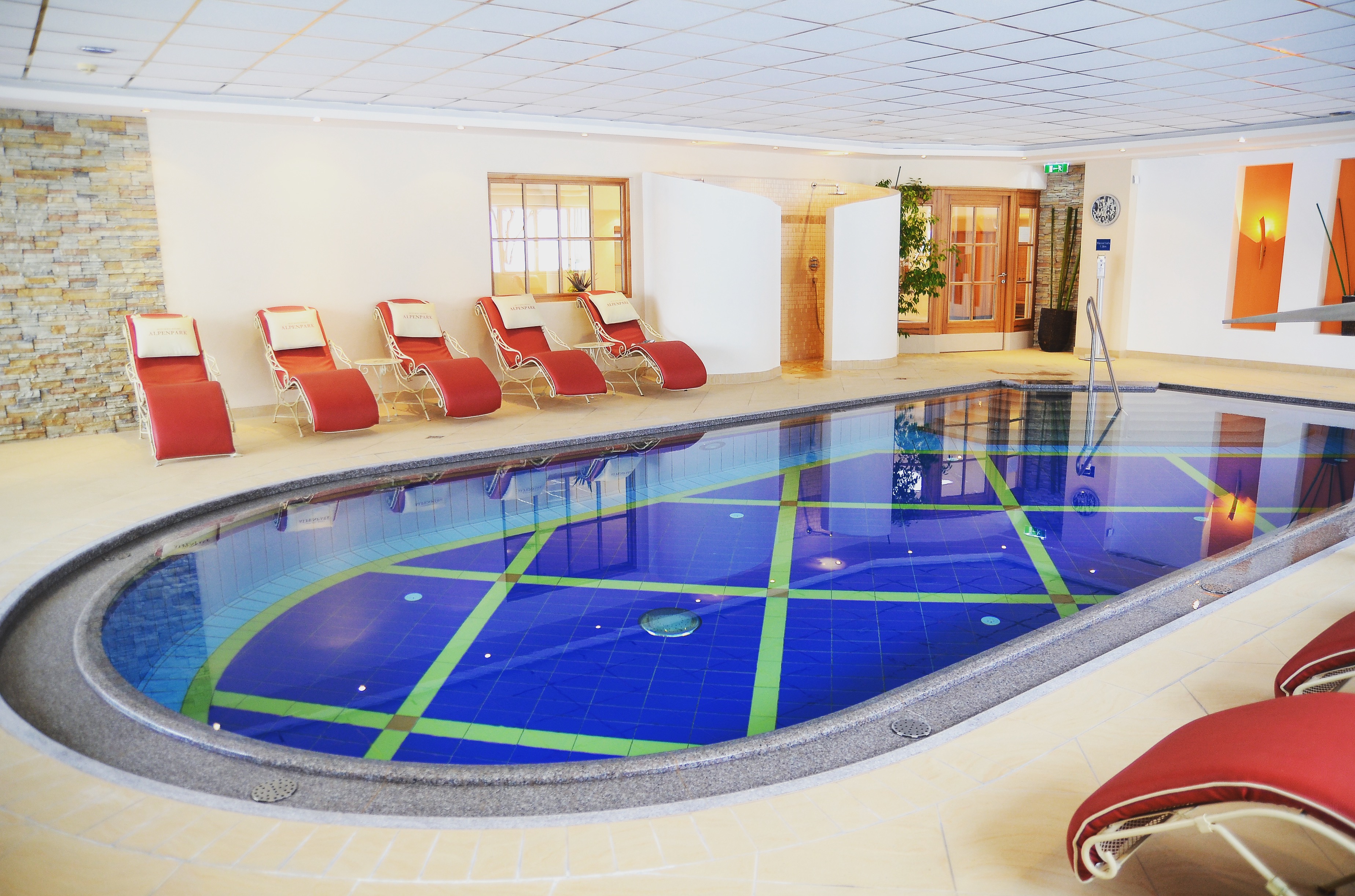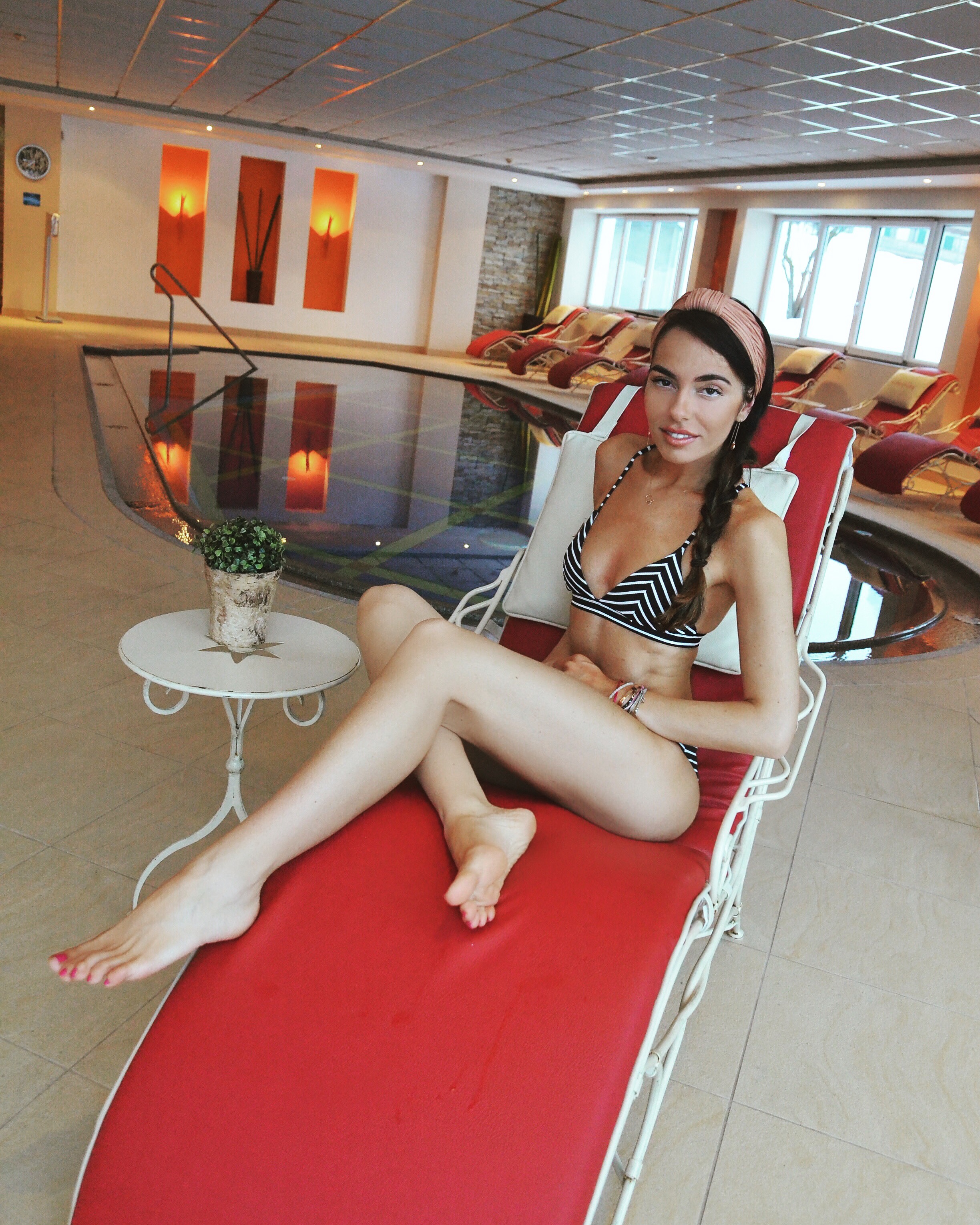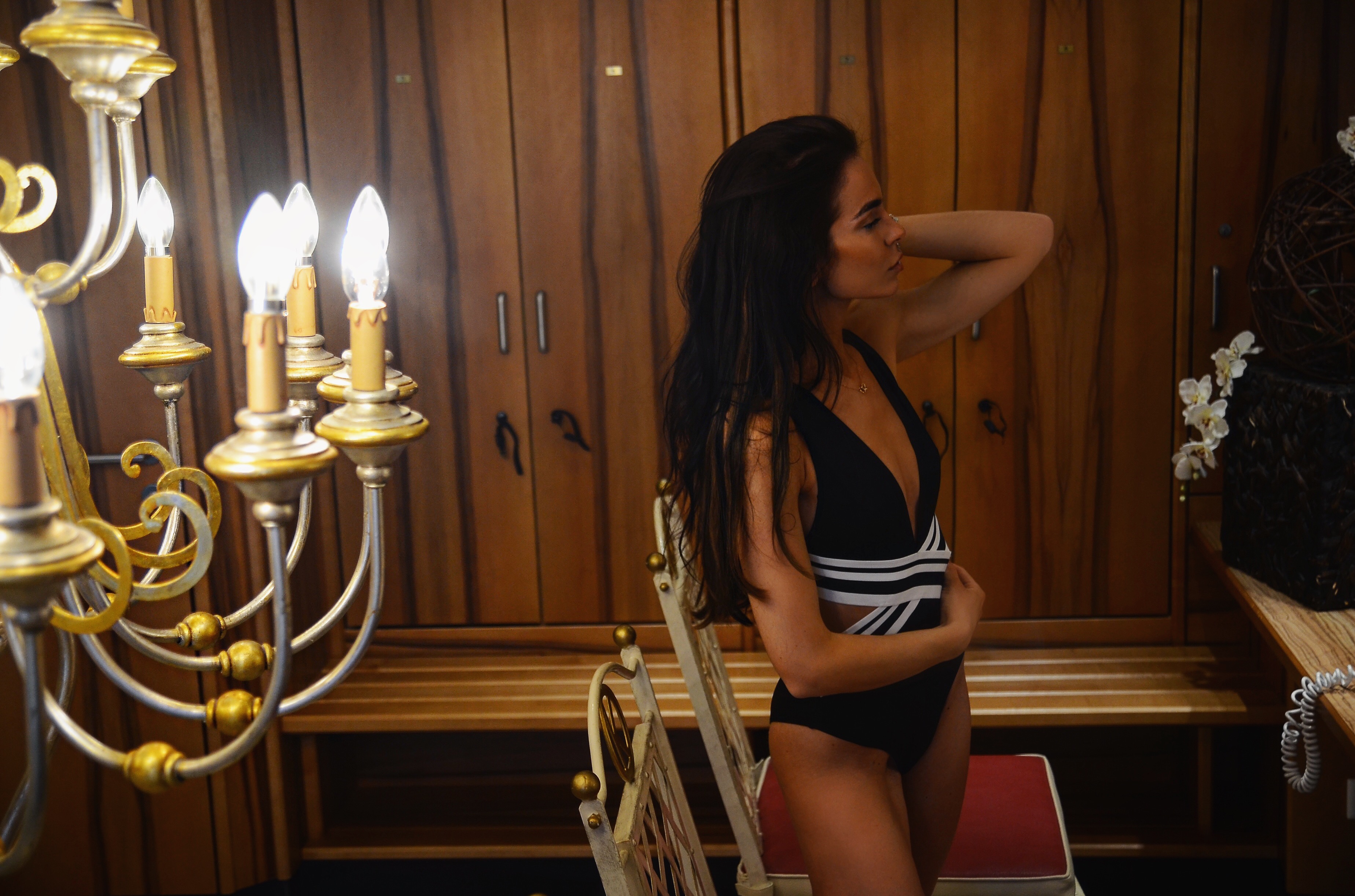 Further information about the hotel: 
The Alpenpark Resort is suitable as well for couples as for families. Kids even have their own dining room, there are a lot of entertainment offers and also wellness treatments for kids. Of course there is also a big spa area only for adults which allows to relax childless without any noise.
The food selection of the Alpenpark Resort was truly gorgeous. Until now I really have never had such a tasty, high-quality and large selection of food and menus at any hotel. You can choose between EVERYTHING which is offered on the buffet or order from the menu which gets explained by the most friendly service staff.  For breakfast there is everything your heart desires and in case you get hungry again in the afternoon, you can also taste the delicious homemade Kaiserschmarren -which is a typical Austrian sweet dish specialty – and a lot other delights during the offered afternoon brunch. It was a real food paradise. For wine lovers I can strongly recommend the in-house "Vinothek" wine shop.
As we were eating continuously (it was just too good..!) I obviously had to do some workout at the hotel gym and played some table tennis with Kris at the indoor leisure area. You have also the possibility to play squash and indoor golf, but of course you can use as well in winter as in summer the offered outdoor activities. The warm service staff will help with any questions and fulfills just about any request or wish.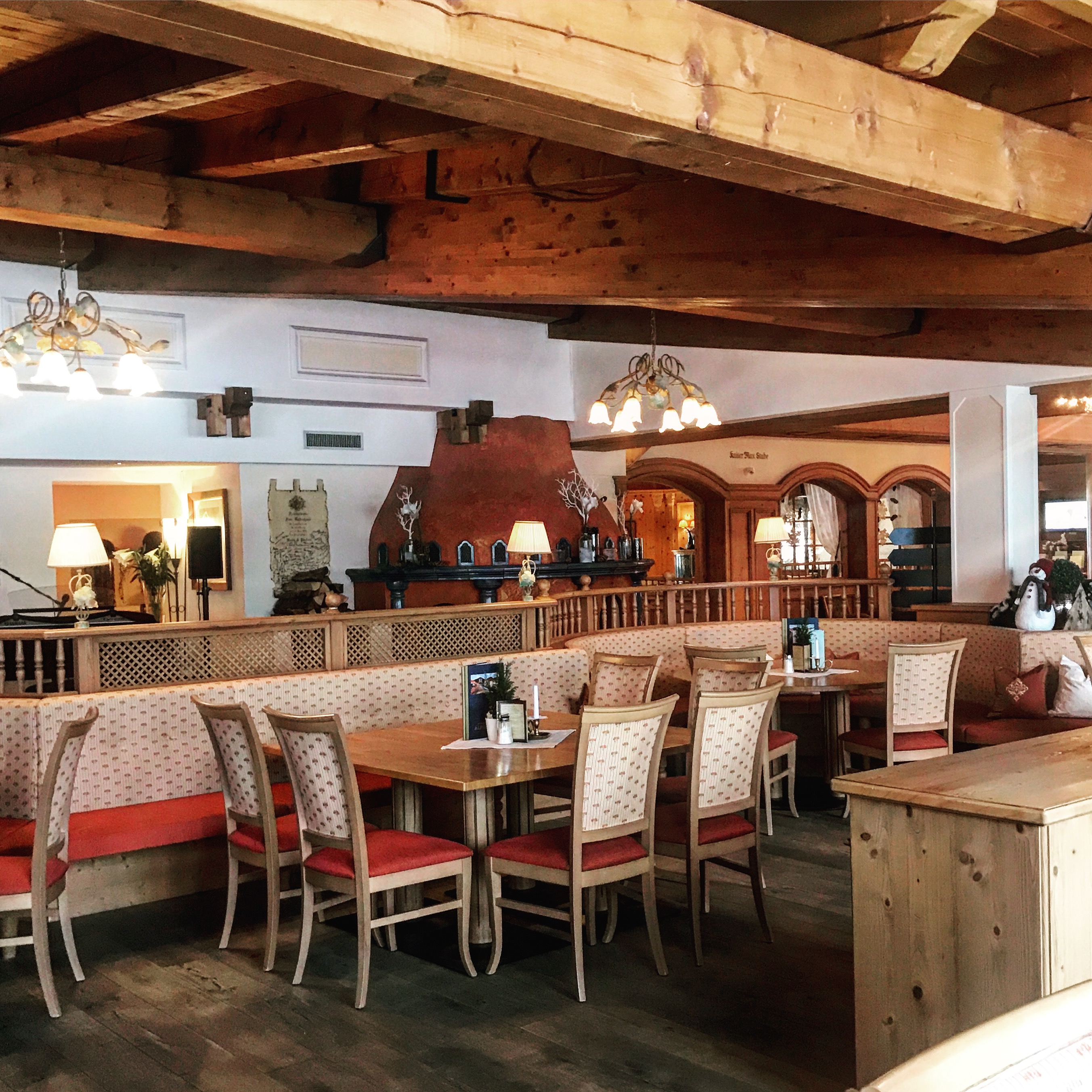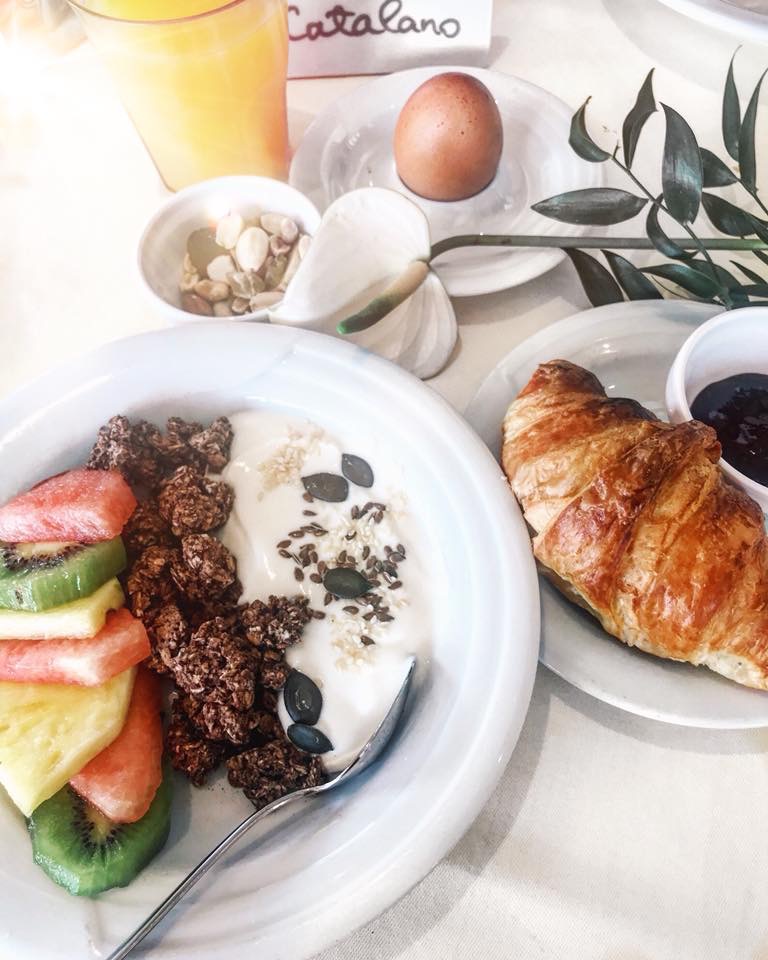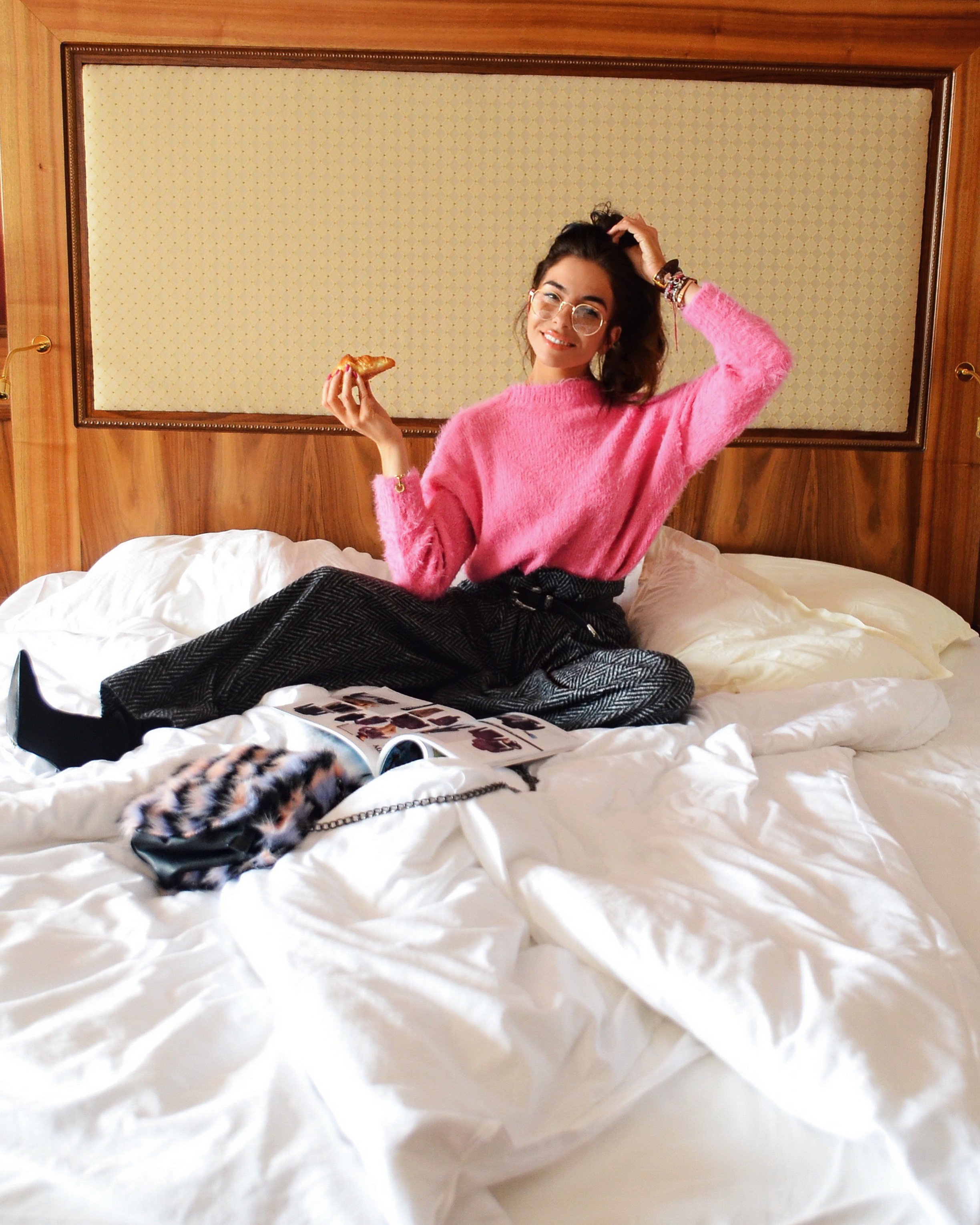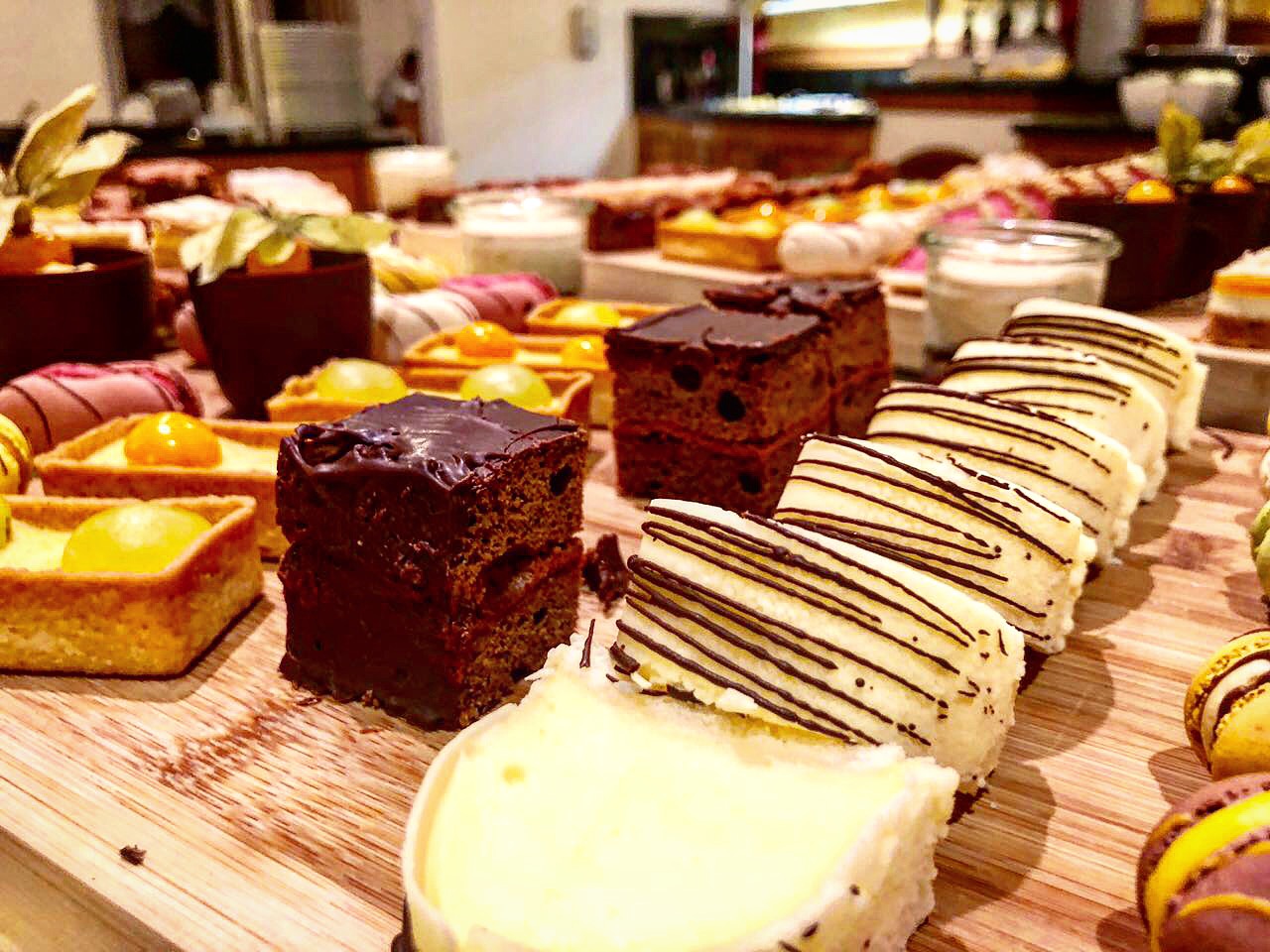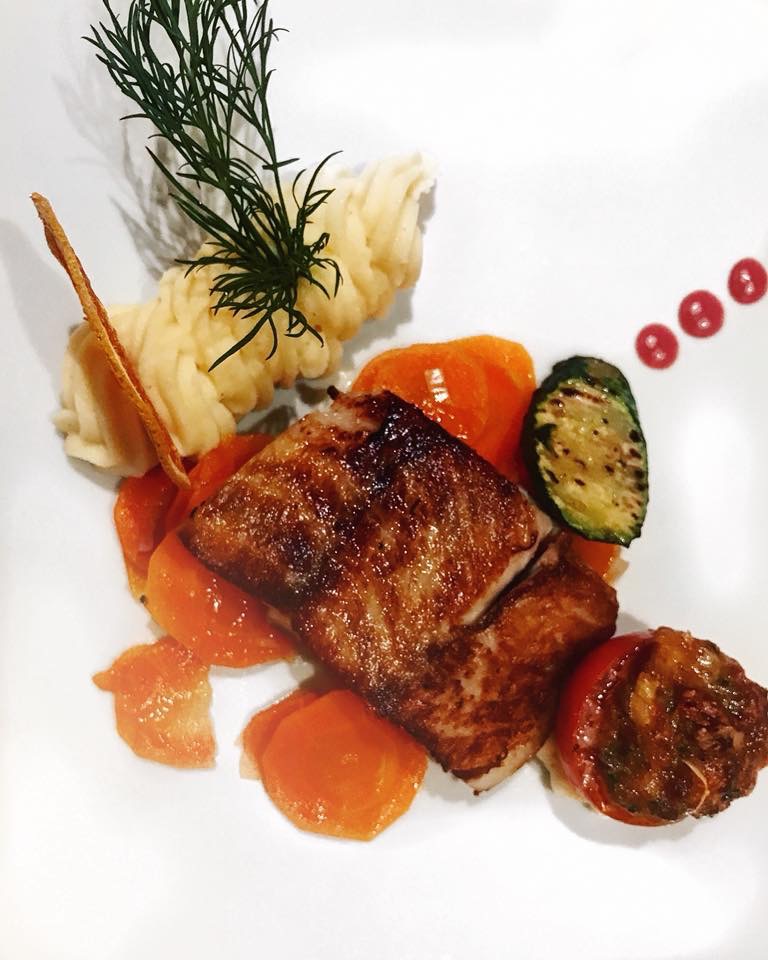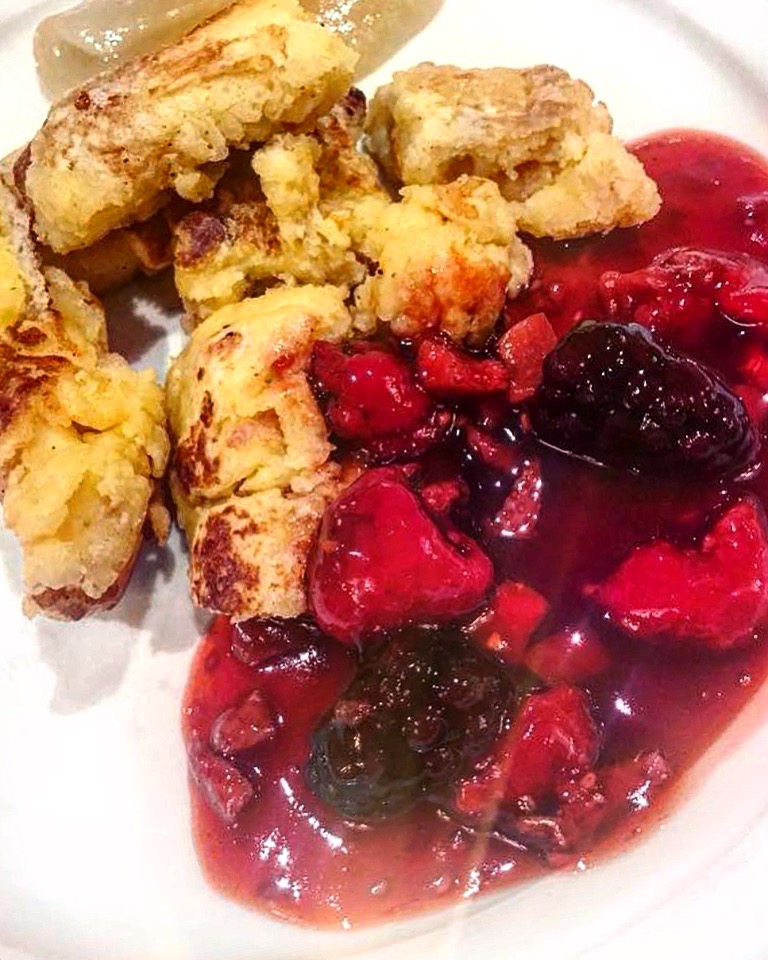 We deliberately didn't leave the hotel and took advantage of all the indoor offers. Our double room was extremely cosy and big, also the bathroom where I got myself a hot bath before going to sleep. Obviously we enjoyed also a Mojito at the hotel lobby to the end of the day. Well, as you can read we did not miss anything. We had a fabulous stay at the Hotel Alpenpark. At this point, a huge thank you to Kaltschmid Hotels, who made this awesome collaboration possible.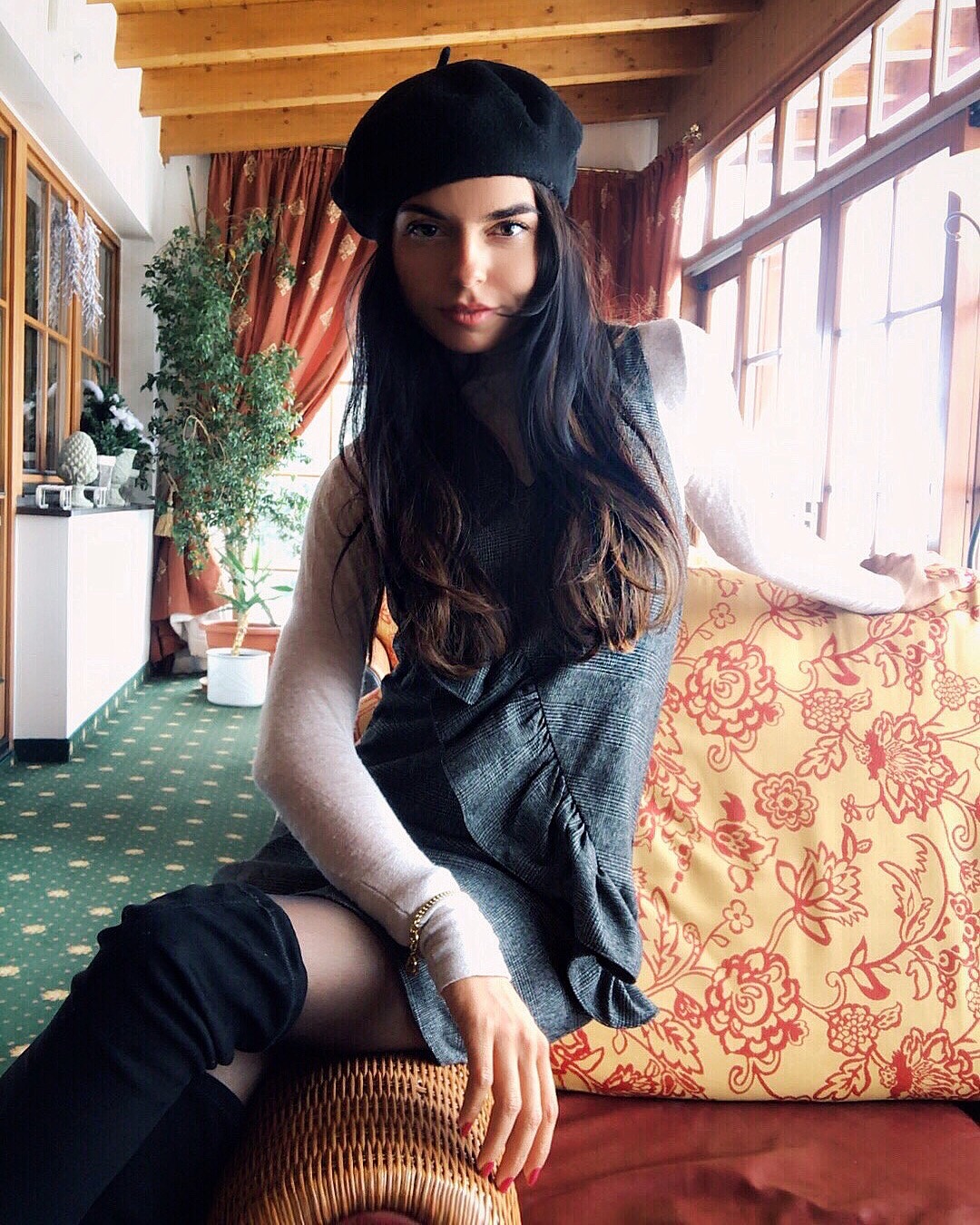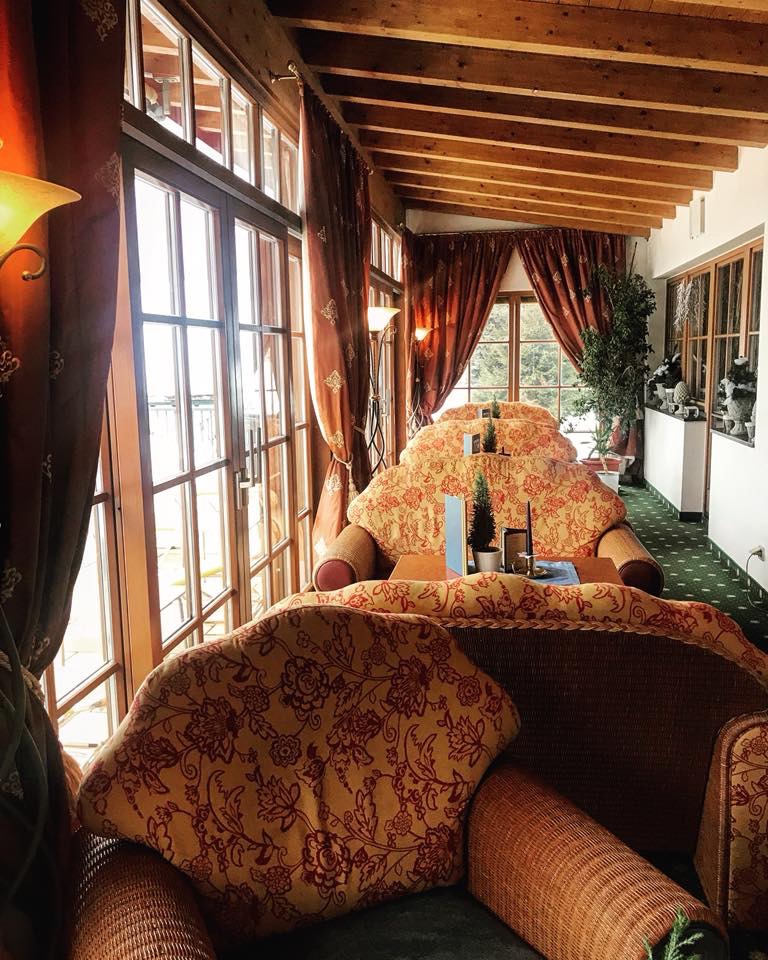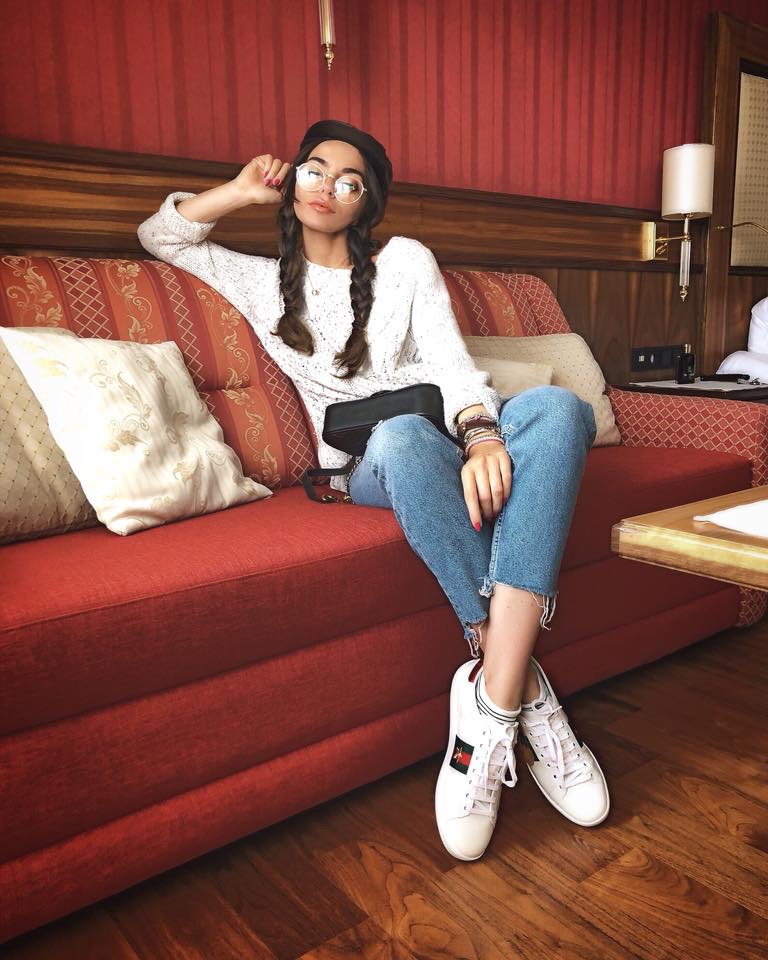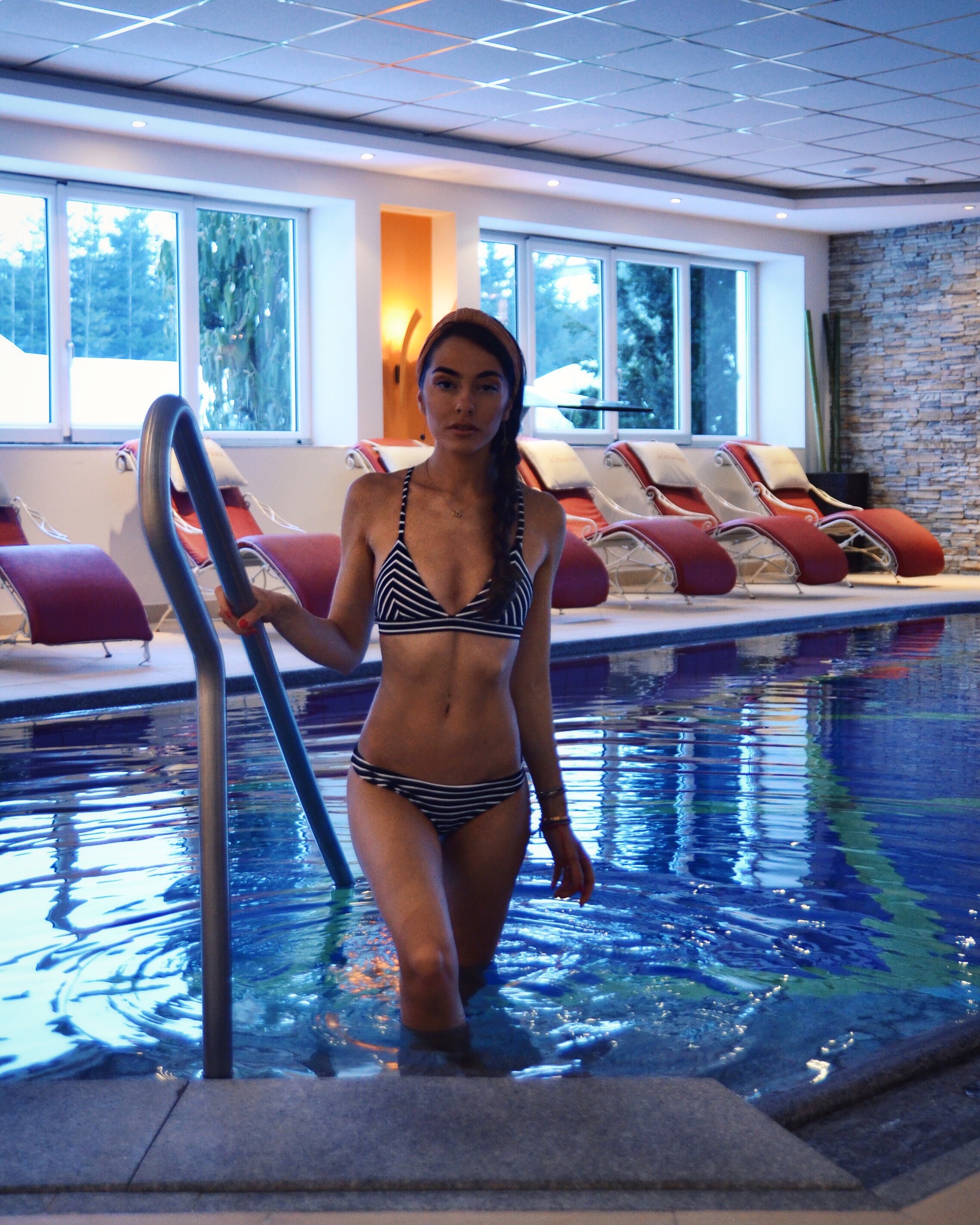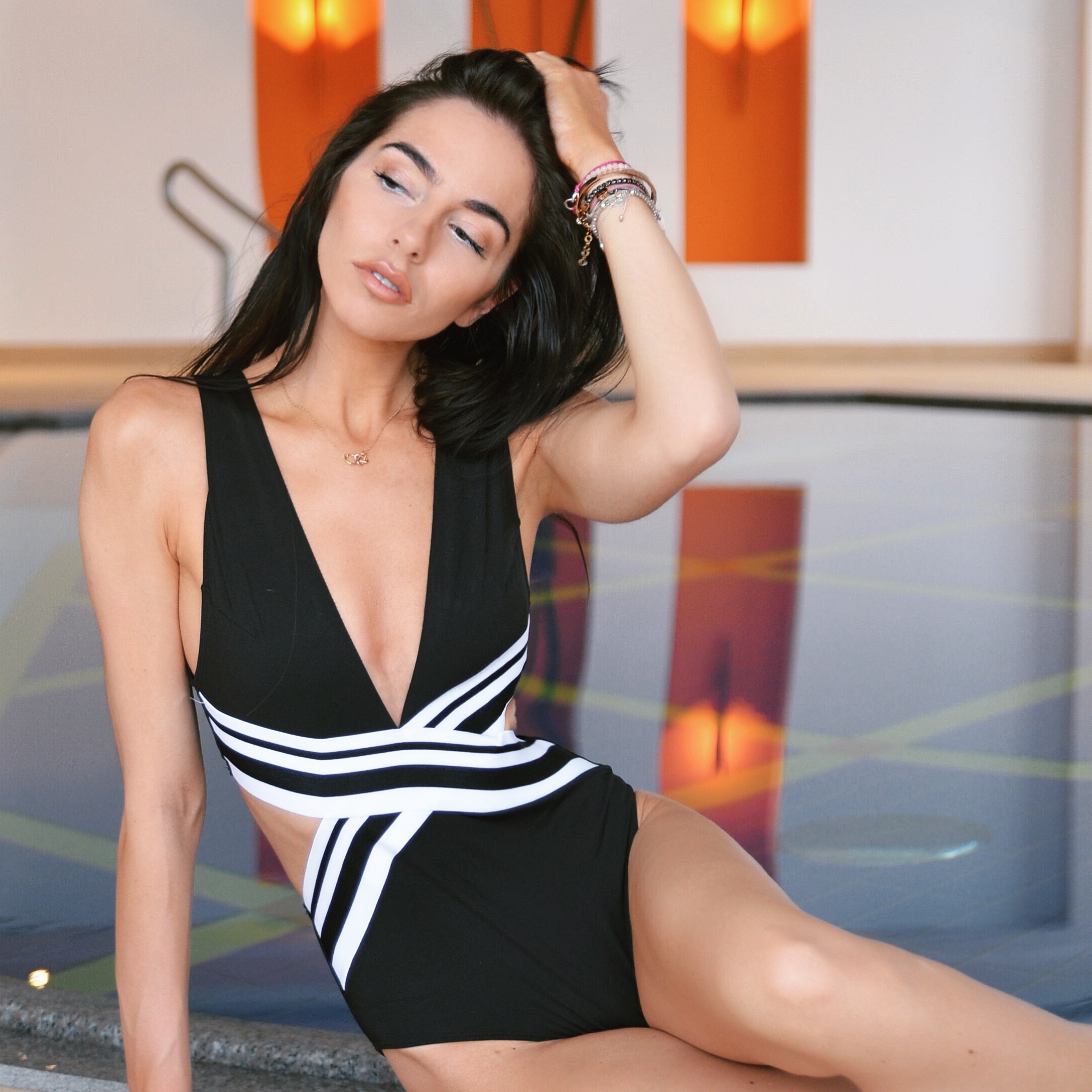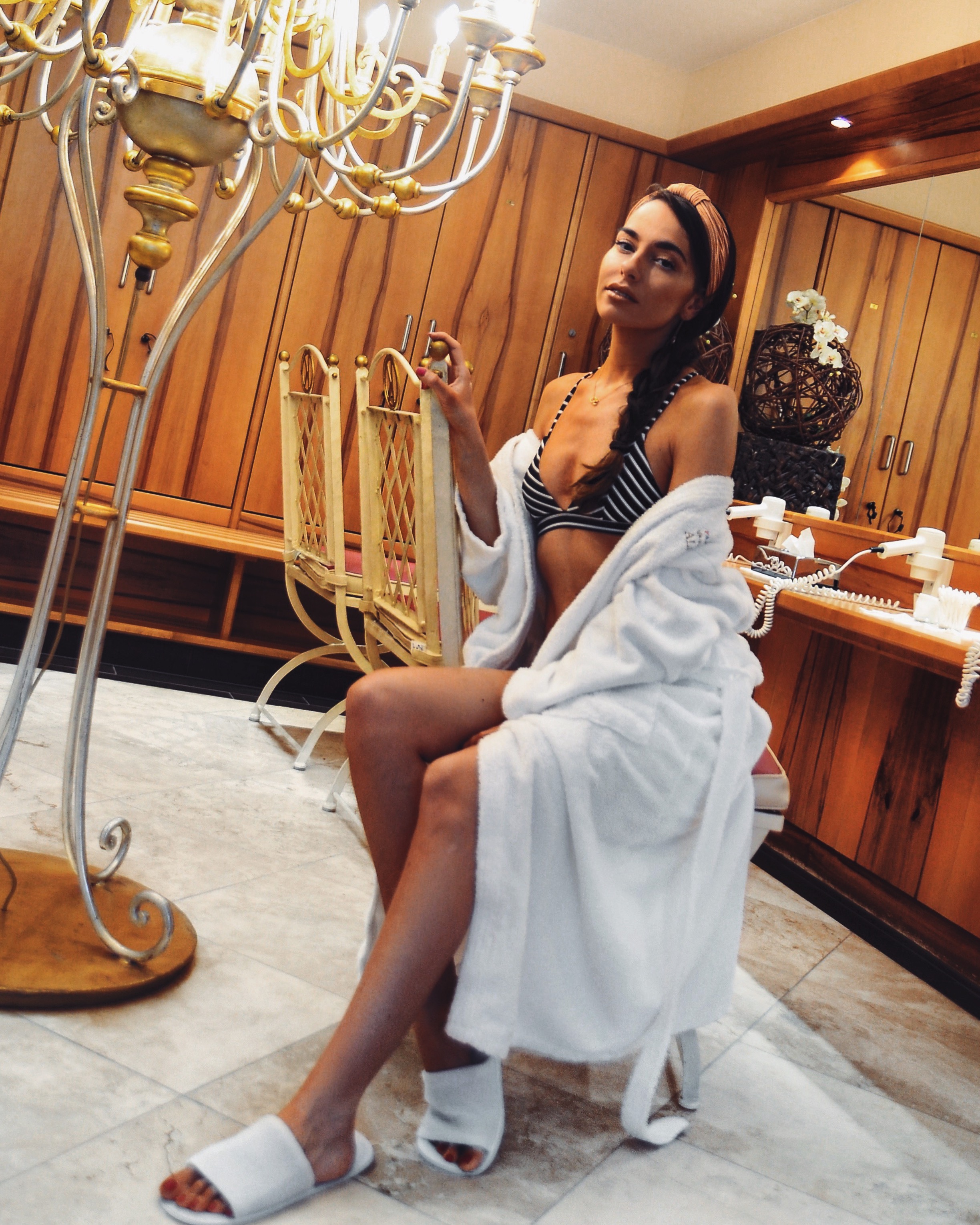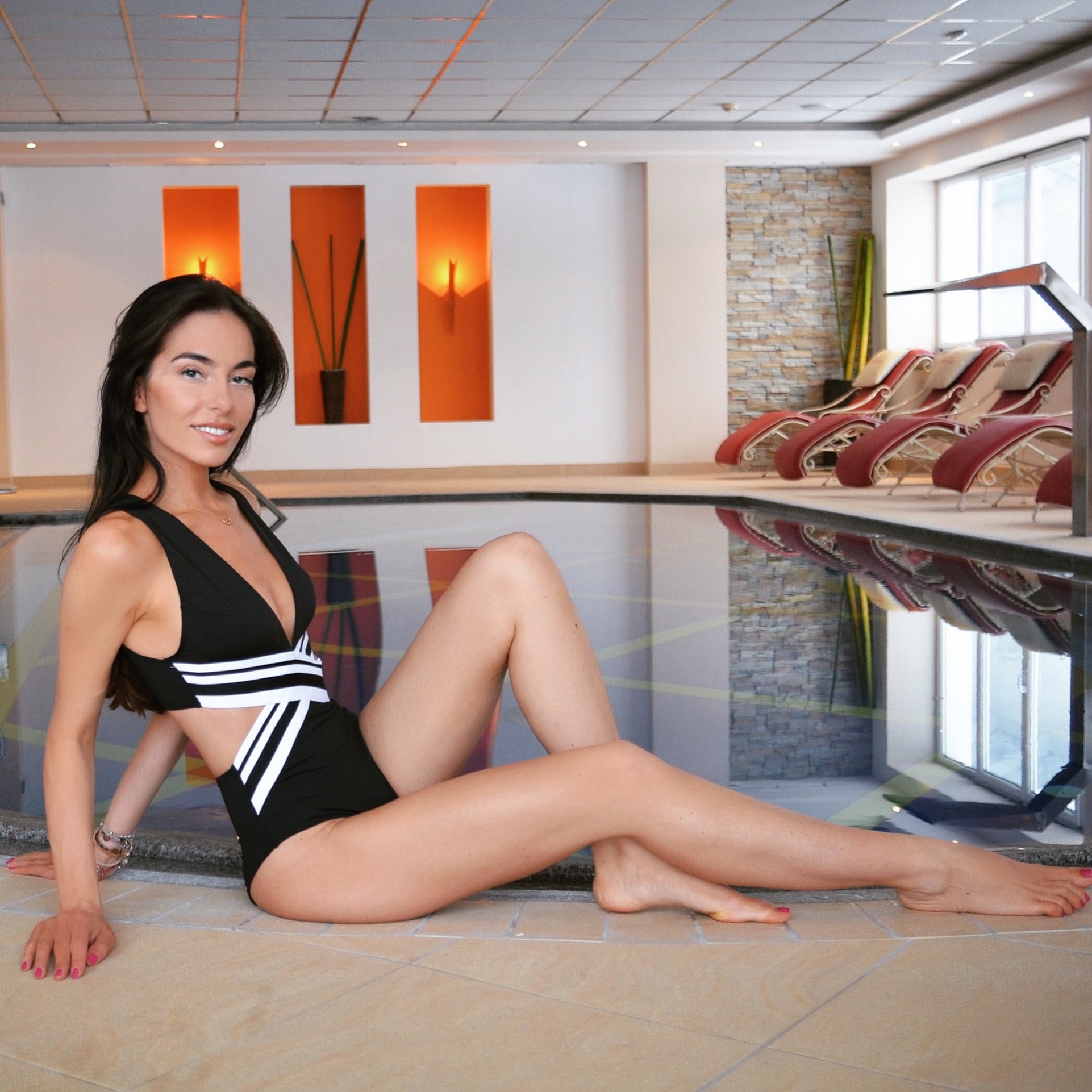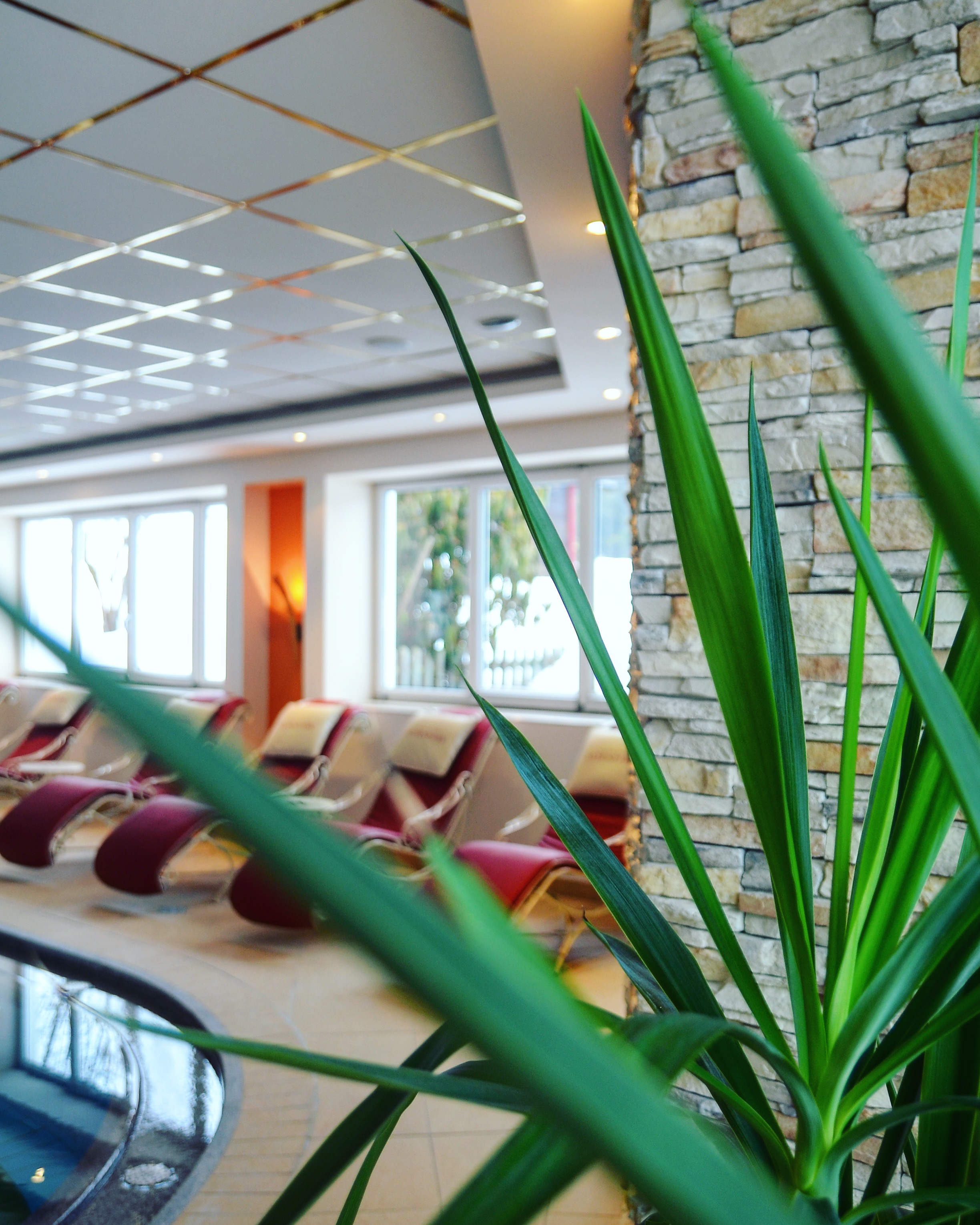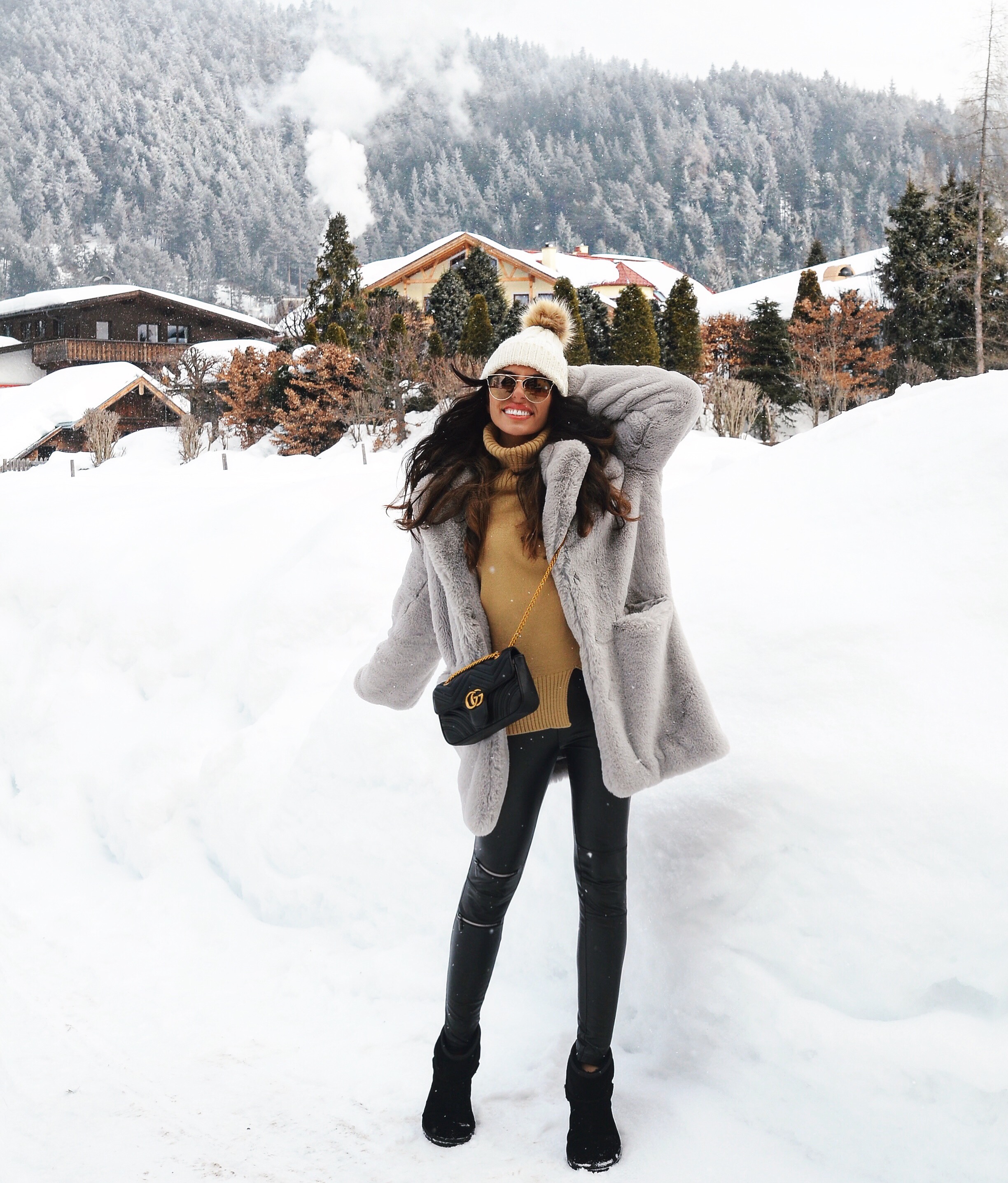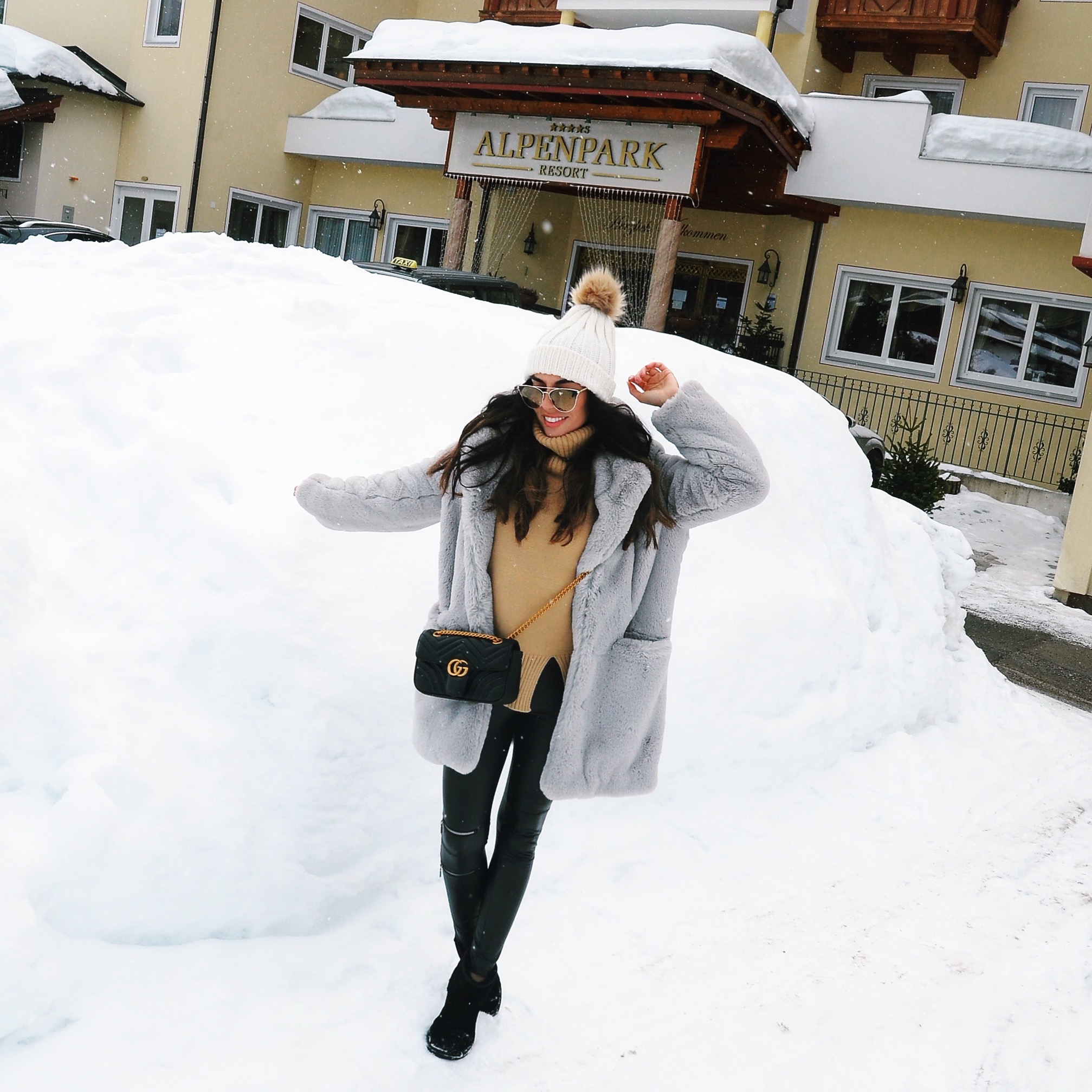 **sponsored post in collaboration with the hotel Alpenpark Resort Tirol